Jul. 05, 2017
The Grand Opening of SJ Osaka Central – Plenty of Choices for your comfort stay!
SJ OSAKA CENTRAL is the first vacation apartment fully equipped for a comfortable stay owned by Hyakusenrenma Inc. Opened since early of May 2017, it is brand new! It is located at the center area of Osaka City with only two train stops to either Namba or Umeda.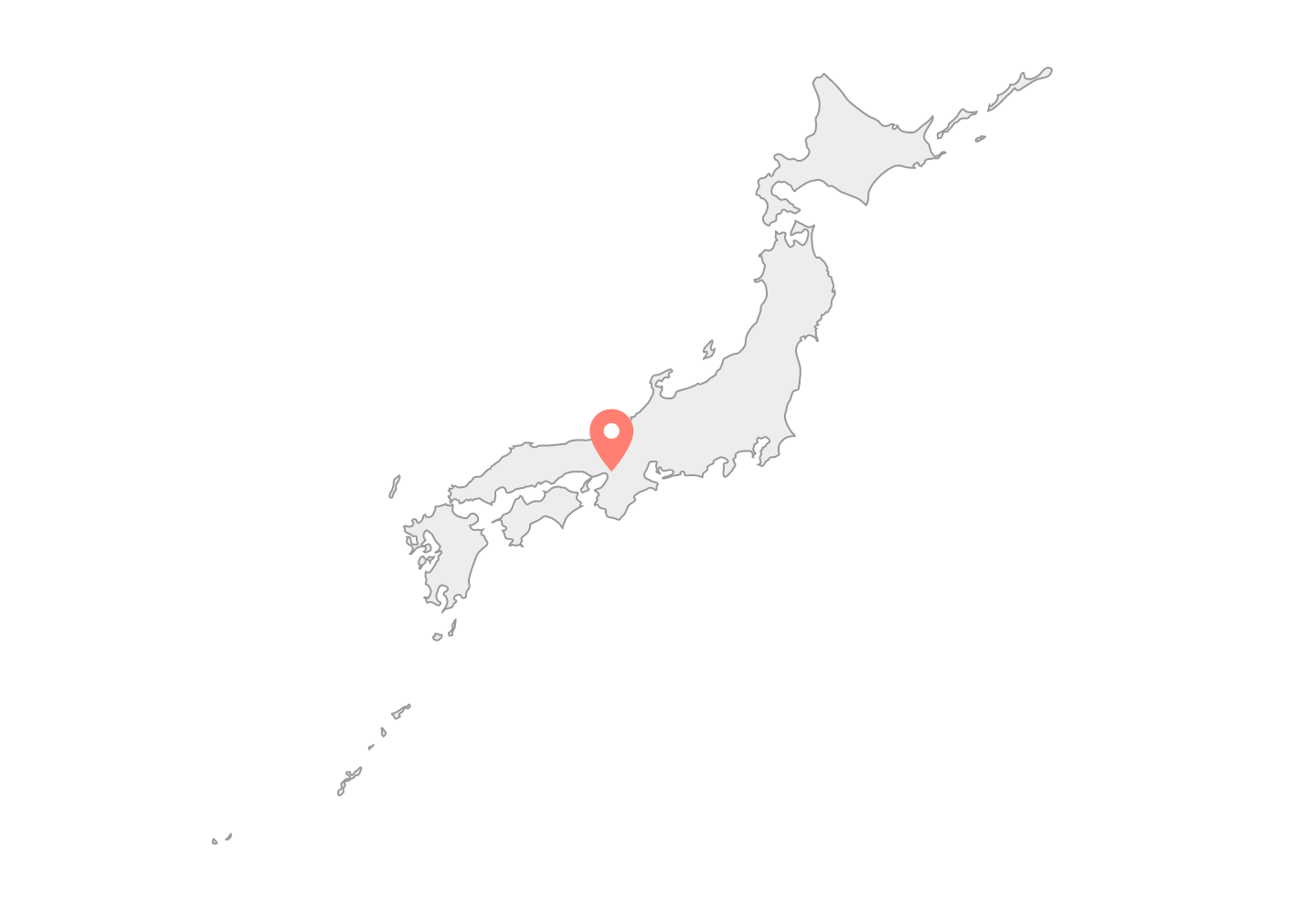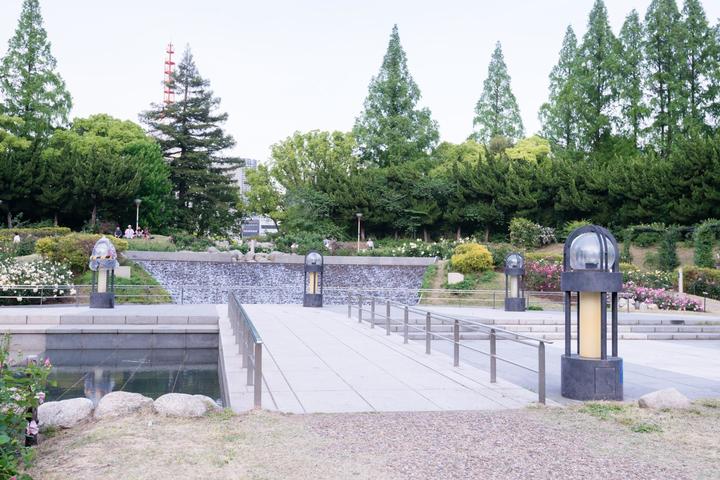 There are 44 rooms in total. Interior designs including business type (2~4F), family type (5~7F) and Nordic Style (8~10F) are designed by professional Japanese interior designer. Equipped with different kinds of furnitures and decorations, the rooms are carefully designed for the comfort of business travelers, families or group of friends. SJ Osaka Central is an excellent place for your short-term to medium-term stay.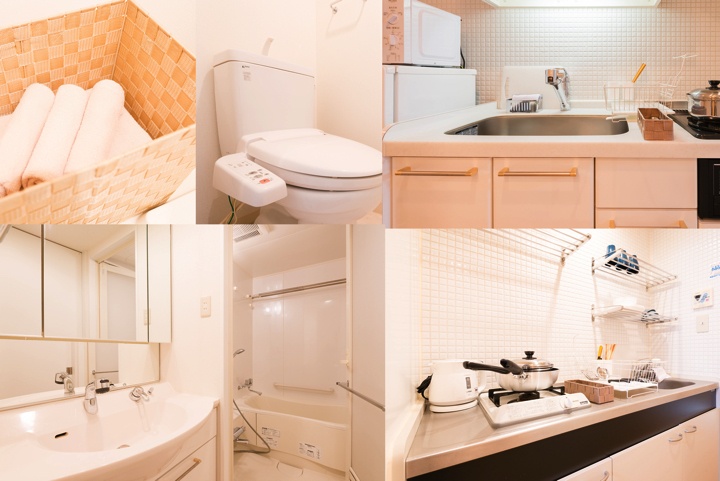 All rooms are equipped with a kitchen(microwave oven,kitchenware, stove and fridge), a private bathroom (bath, shower and toilet equipped with electronic toilet seat bidet) and a terrace. Dining tables and dining spaces are also available in selected types of the rooms. You can even enjoy your DIY dishes by the dining table with your families and friends.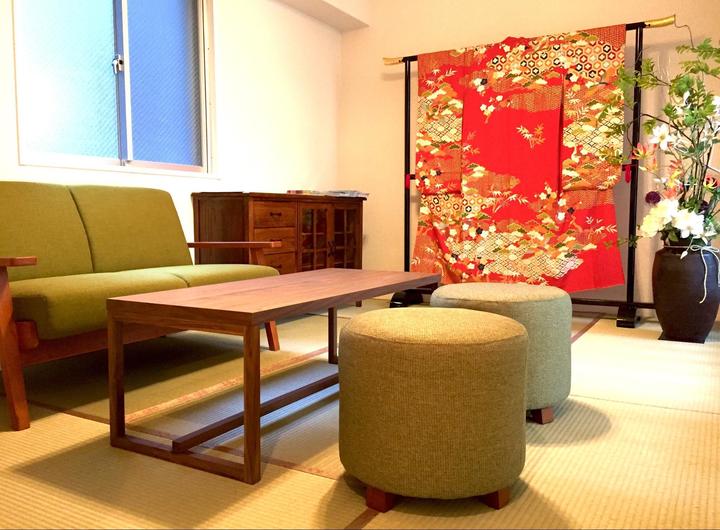 In addition to the grand opening, various themes of concept rooms created by the staffs are going to be opened in the corner. There are "Starry sky & Sandy beach", "Japanese Sake Tasting" and "Take a journey with dolls" rooms. Foreign guests can even take part in Kimono and Tea ceremony lesson to learn more about Japanese culture.
2F〜4F Business trip type/Capacity: 2 person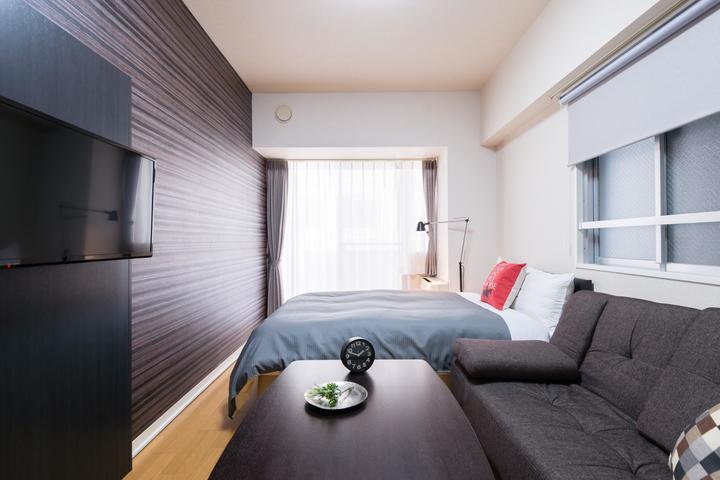 There is a double bed and a sofa bed in the room along with warm color bedside arm light. You can enjoy reading or just relax on the sofa. We believe the relaxing and warm atmosphere helps to relieve tiredness after a day of business trip.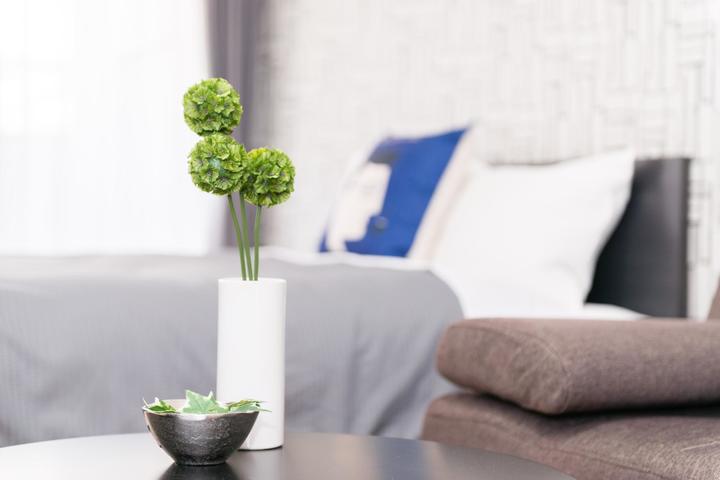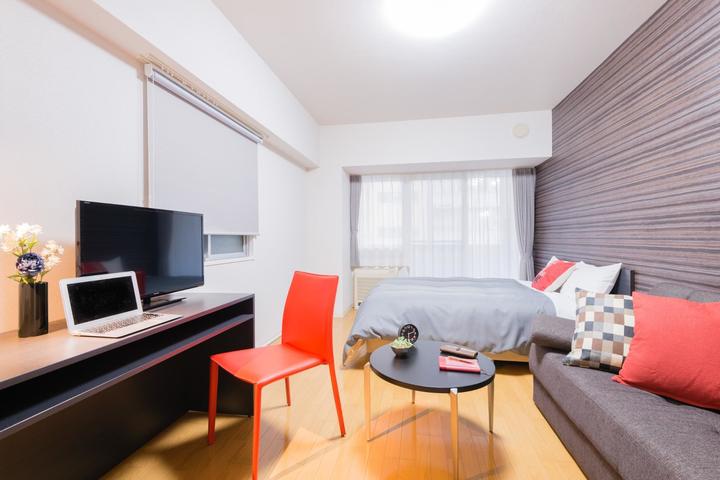 5F Cafe style double-bed room/Capacity: 3 person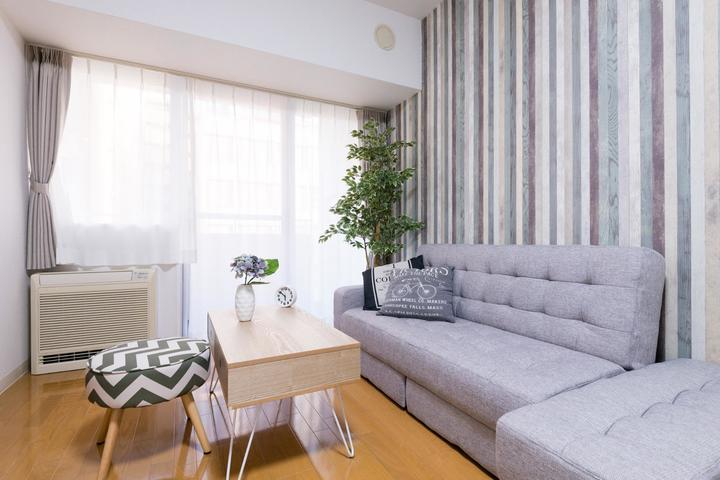 As purple and green come as the main colors, staying in this room is a visual pleasure. In front of the sofa bed is a low table and 
a cute stool in geometric pattern where you can enjoy coffee. This room is particularly suitable for family with children.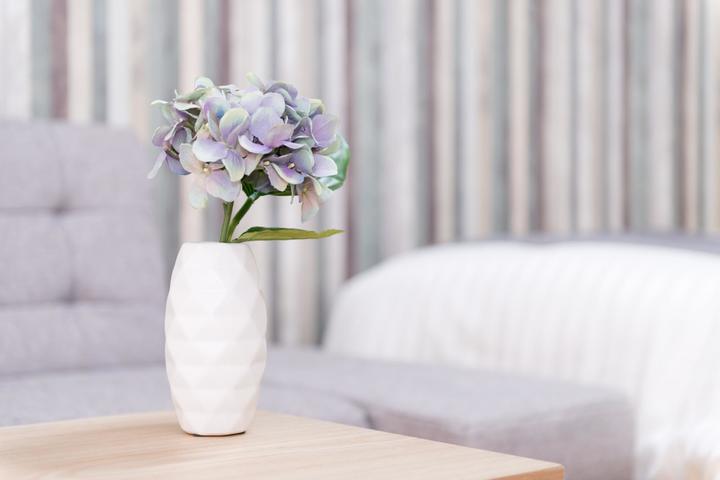 6F〜7F Traditional Japanese style room/Capacity: 2~4 person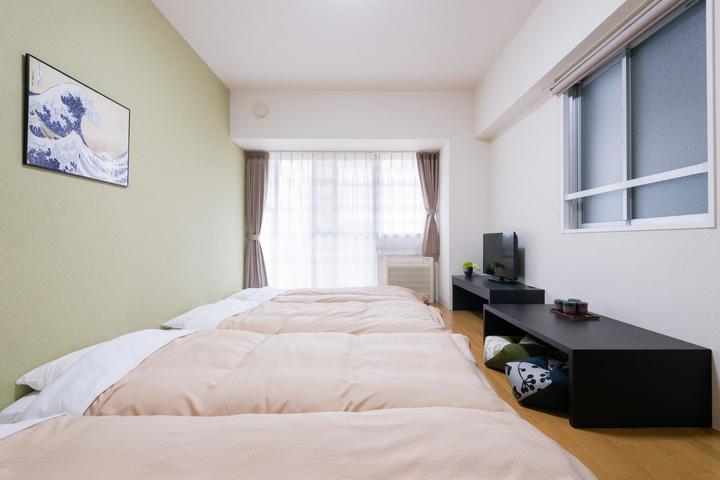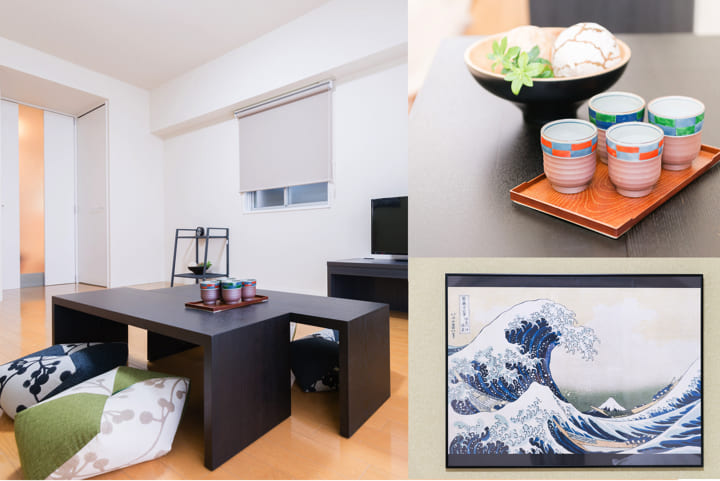 This is a Japanese style room decorated by traditional art painting, floor cushions, teacups and wooden table. Bedclothes and futon are specially chosen for your comfort stay.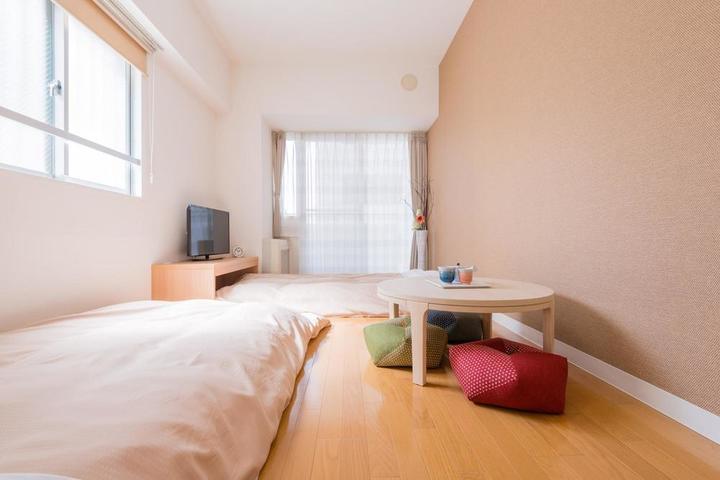 8F Elegant type/Capacity: 3~4 person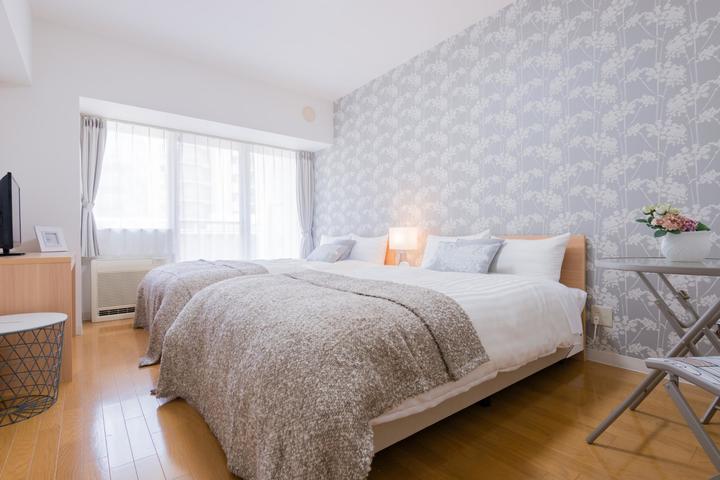 Elegant flower pattern of the wallpaper, linen pillows, bed cushions trimmed with white lace, giving an easing and relaxing atmosphere to the room. This room is especially recommended to couples, family or even group of "girls only" friends.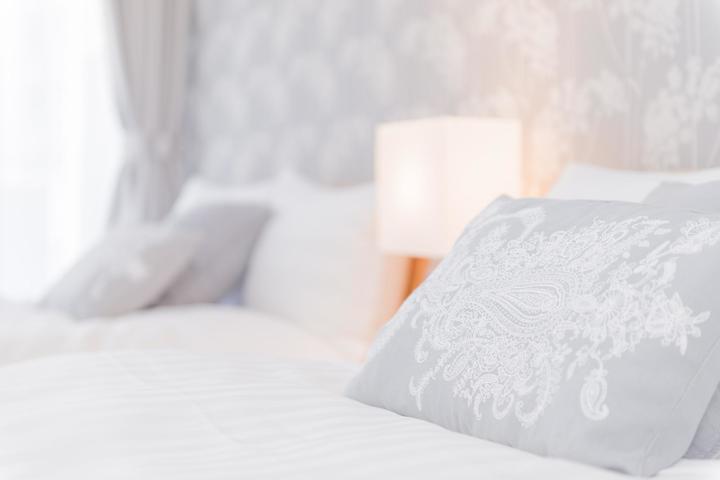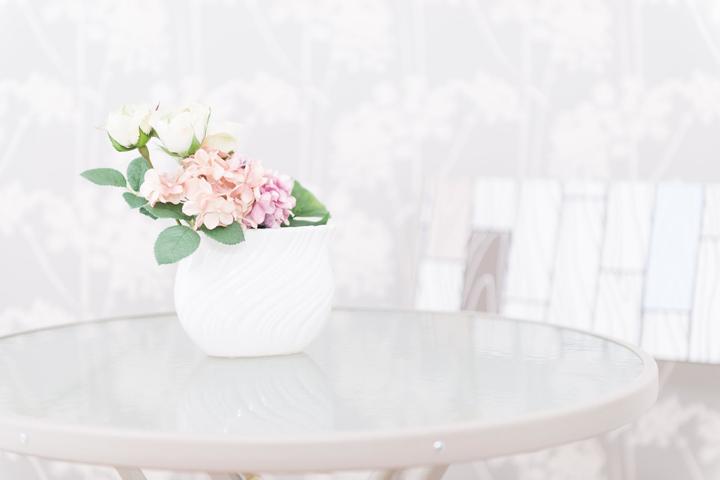 9F Simple Nordic Type/Capacity: 3~4 person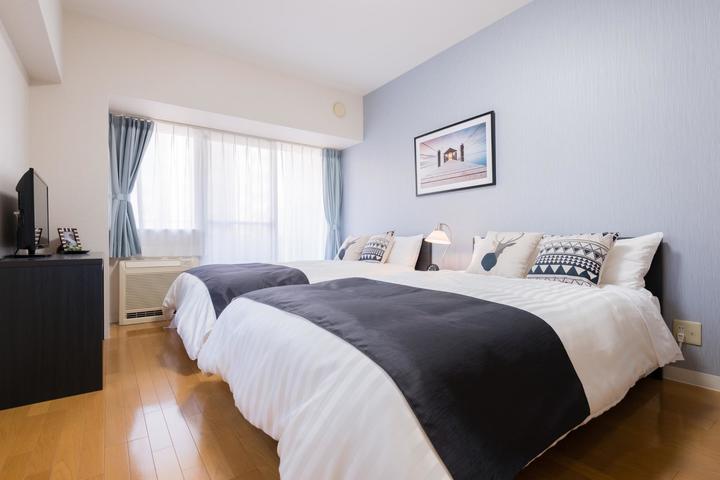 The nordic type fabric of curtain and cushions, with a compact table, the whole room is gathered up at a simplistic and cool tone.
10F Natural Nordic Type/Capacity: 3~4 person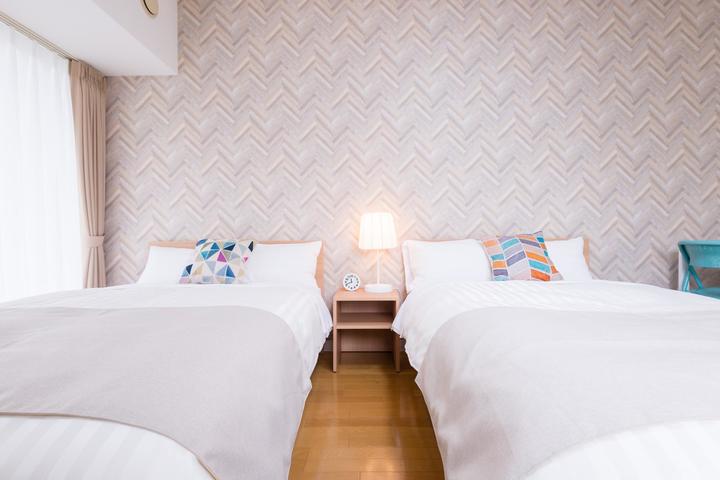 This well-ventilated room is located on the 10th floor of the apartment with great sunshine. Snowflake striped wallpaper, malachite blue backrest chairs and dining table, together with the small meat pots make the overall tone colorful and warm.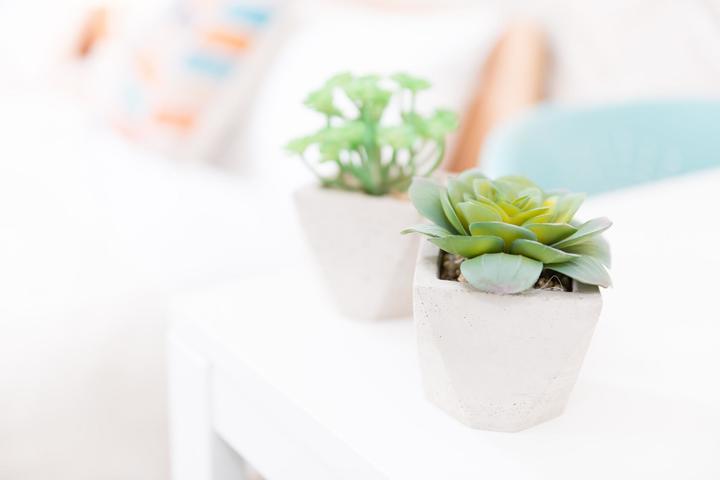 Written by

Hyakusenrenma, Inc.

parent company of Tomareru, Inc.