Sep. 04, 2017
How to get to Suehiro Hotel from Haneda International Airport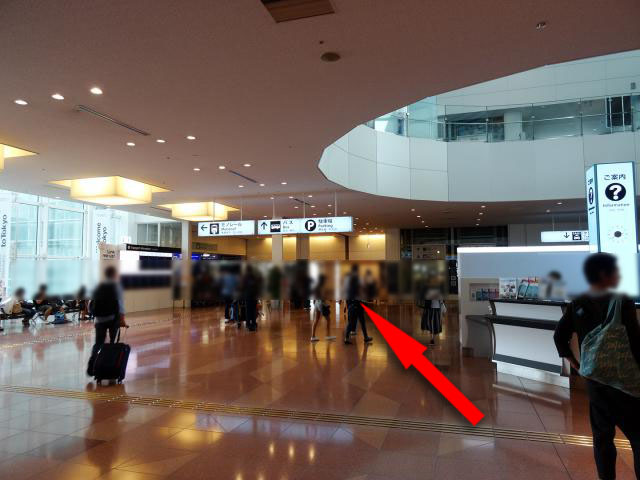 Turn left in front of the information desk, when you get out of Haneda Int. Airport arrival exit.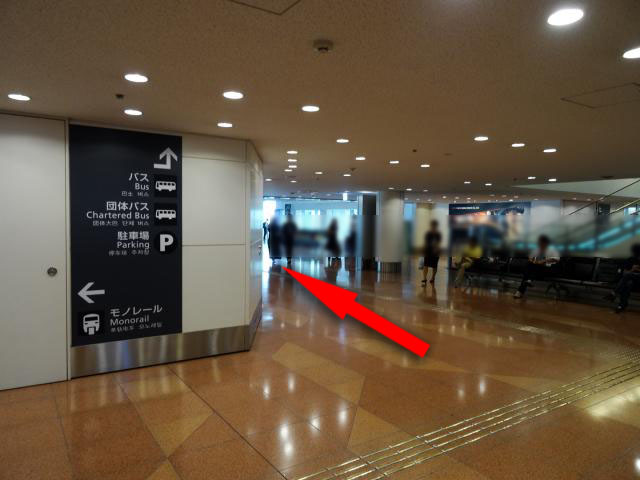 Keep going straight on the right and towards the bus stop.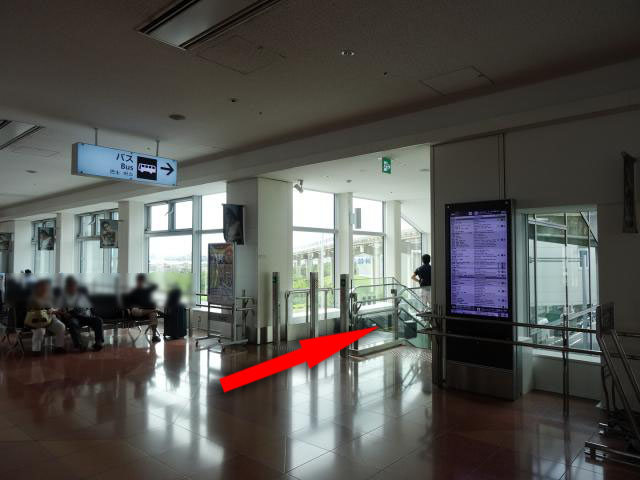 when you see the "Bus" sign, go down the escalator.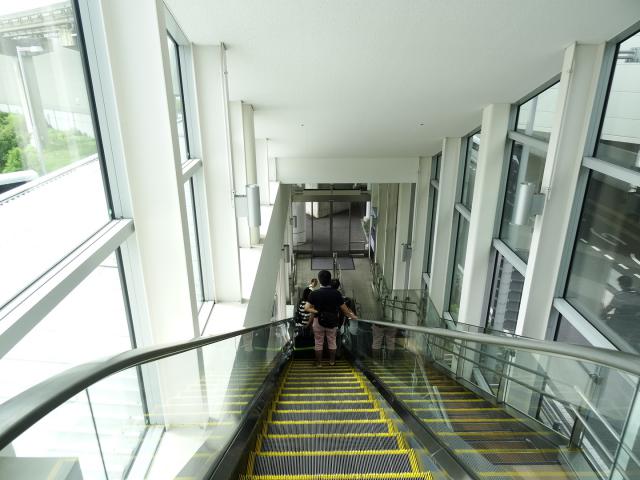 When you get off the escalator, look for No.11 bus terminal.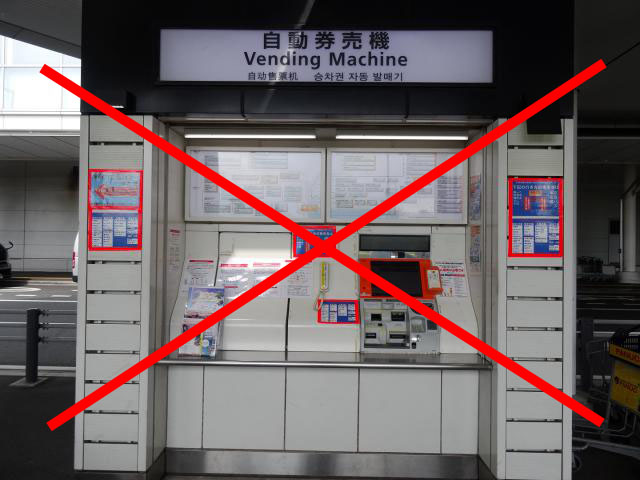 On the way, you may see a bus ticket vending machine, please do not buy tickets here, as you can only use IC card or cash if you are going to JR Kamata station.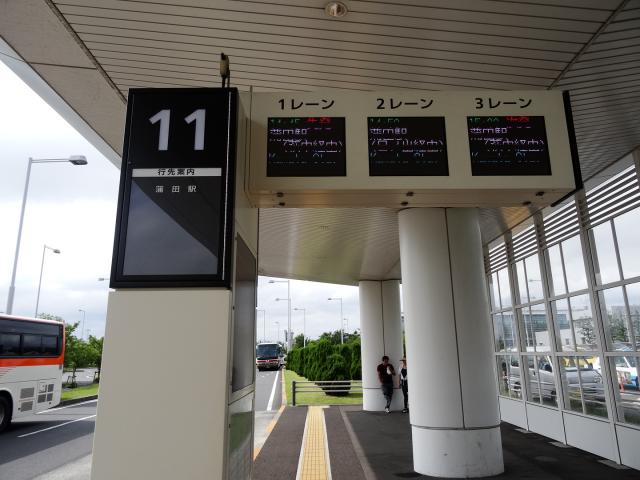 The bus bound for Kamata station will be departing from No.11 bus terminal.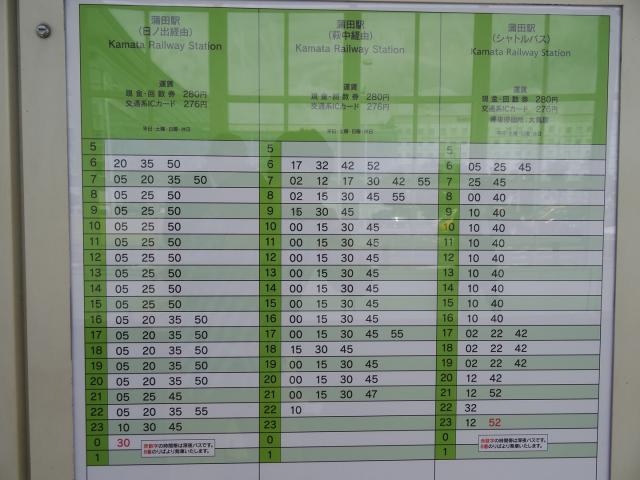 Each bus has a different route, however they all terminates at Kamata station, so you can take any bus, that departs from No.11 bus terminal.
However, the bus says 「蒲95」(Kama95) is an express bus, so it will be faster than other buses.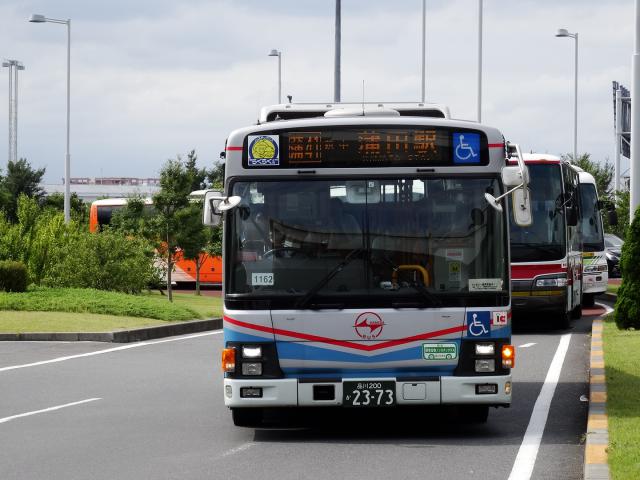 When the bus comes, please get on from the front of the bus.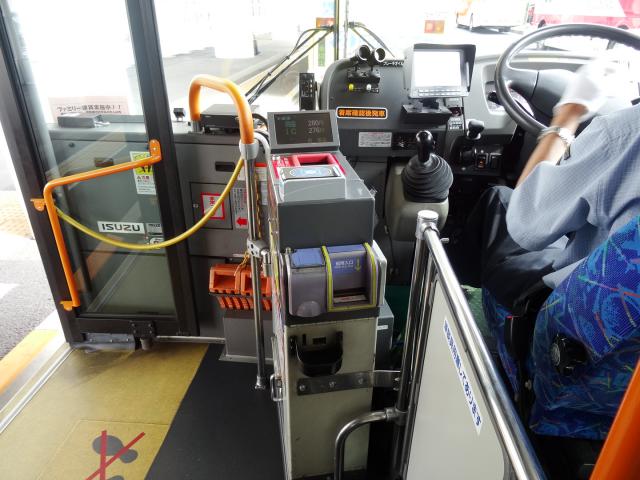 You will have to pay when you get on the bus. You can pay with IC card (Suica or PASMO) or cash.
The price is 280 Japanese yen per adult and 140 Japanese yen per child.
Please prepare some 1,000 yen notes, as the bus driver can not change for 5,000 yen note and 10,000 yen note.
Let's enjoy the ride quietly 😀
Kamata station is the last stop, so you shouldn't miss it.
However, the LED sign in front of the bus will show the name of each stop in both Japanese and English.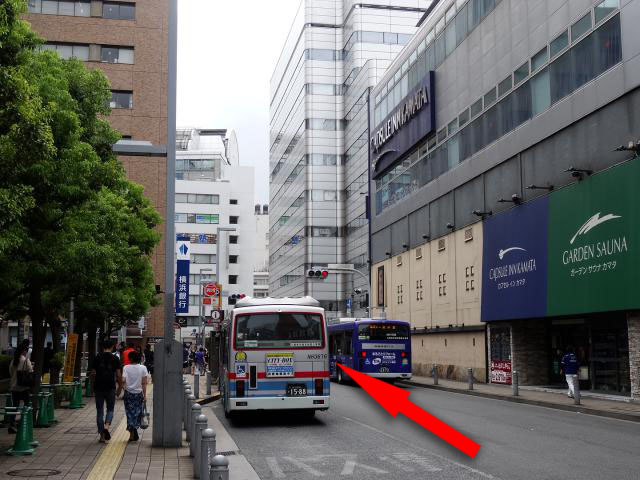 When you arrive Kamata station, please walk towards the bus.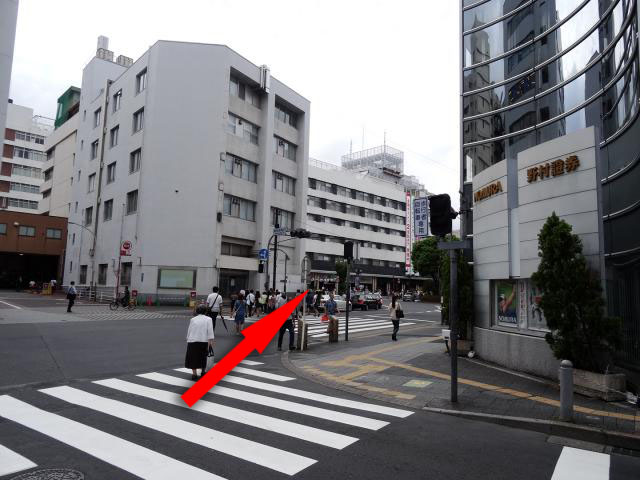 When you hit the end of the road, you will see JR Kamata station on your right hand side.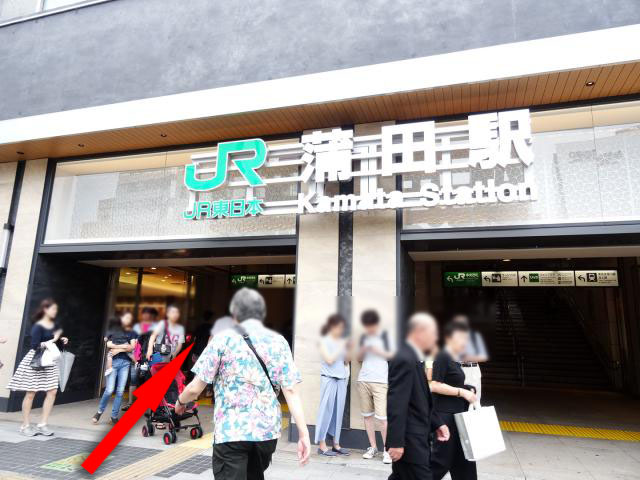 You then going into the station and exit from the other side of the station.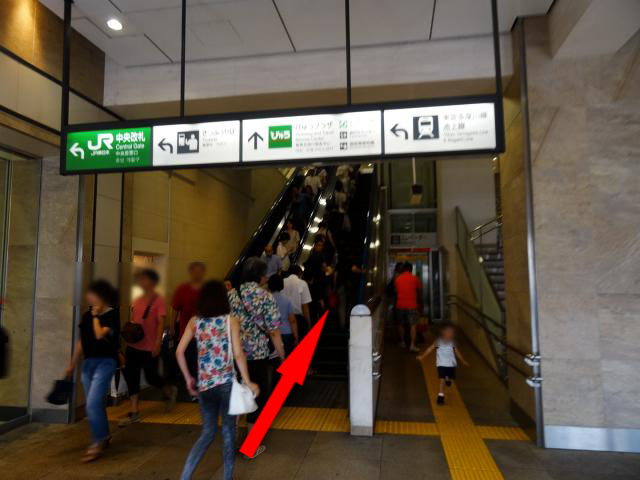 Firstly, you go up via the escalator.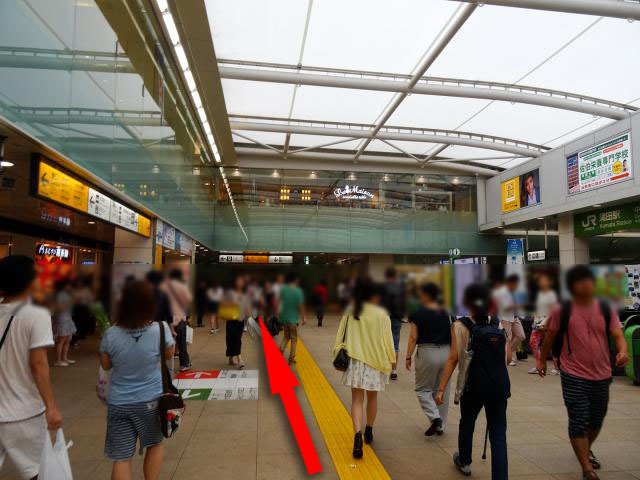 Walk pass the gates and walk towards the other side of the station. (Do not enter platform gates)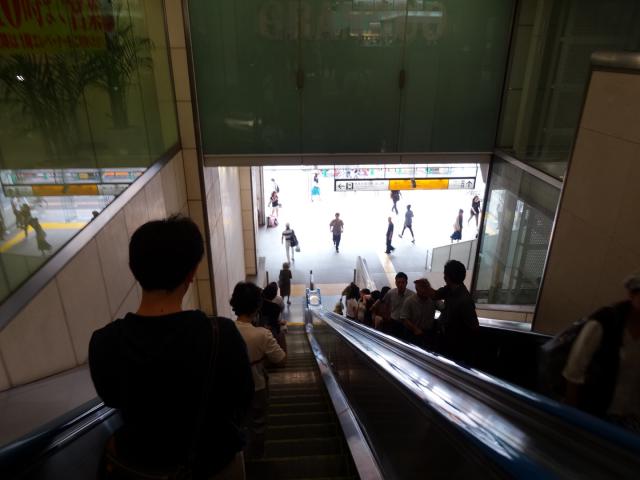 Once you get down the escalator, you will reach the other side of the station.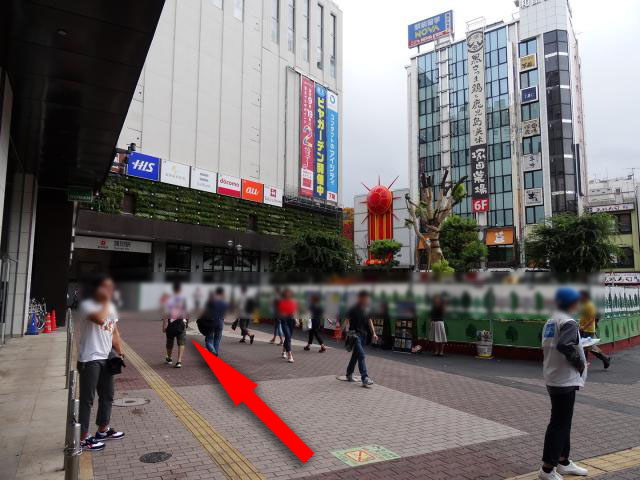 Turn left after you get out of the station.
Turn left again, when you see the "Sun Road" sign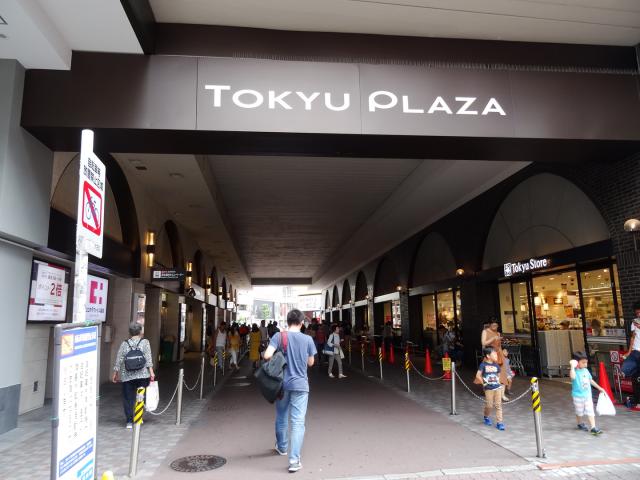 Keep going straight through "TOKYU PLAZA".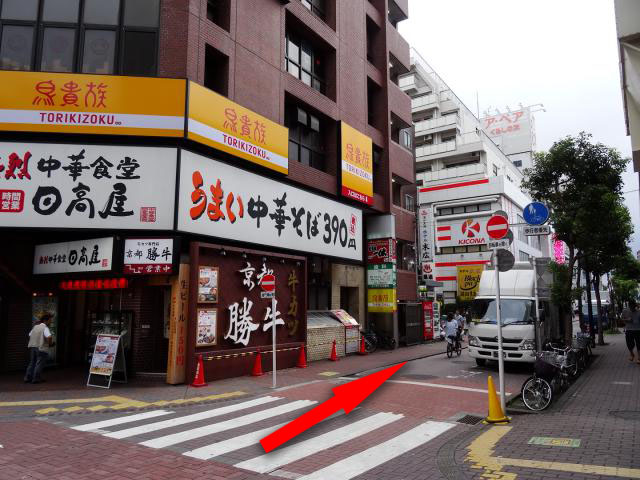 Turn right when you see the yellow "Torikizoku" sign.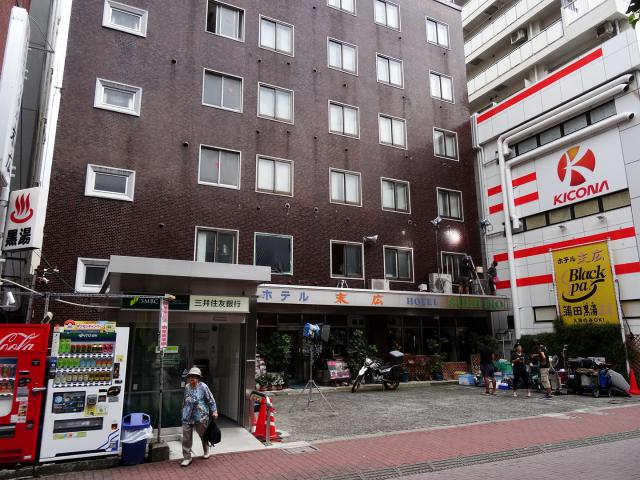 Keep going straight and you will see Suehiro hotel on your left hand side. You can check in at the front desk.