Mar. 07, 2017
Introduce a popular shopping places among Thai's tourist in Osaka
Osaka the second largest city in Japan – named "kitchen of Japan" because the variety of delicious food and also the best shopping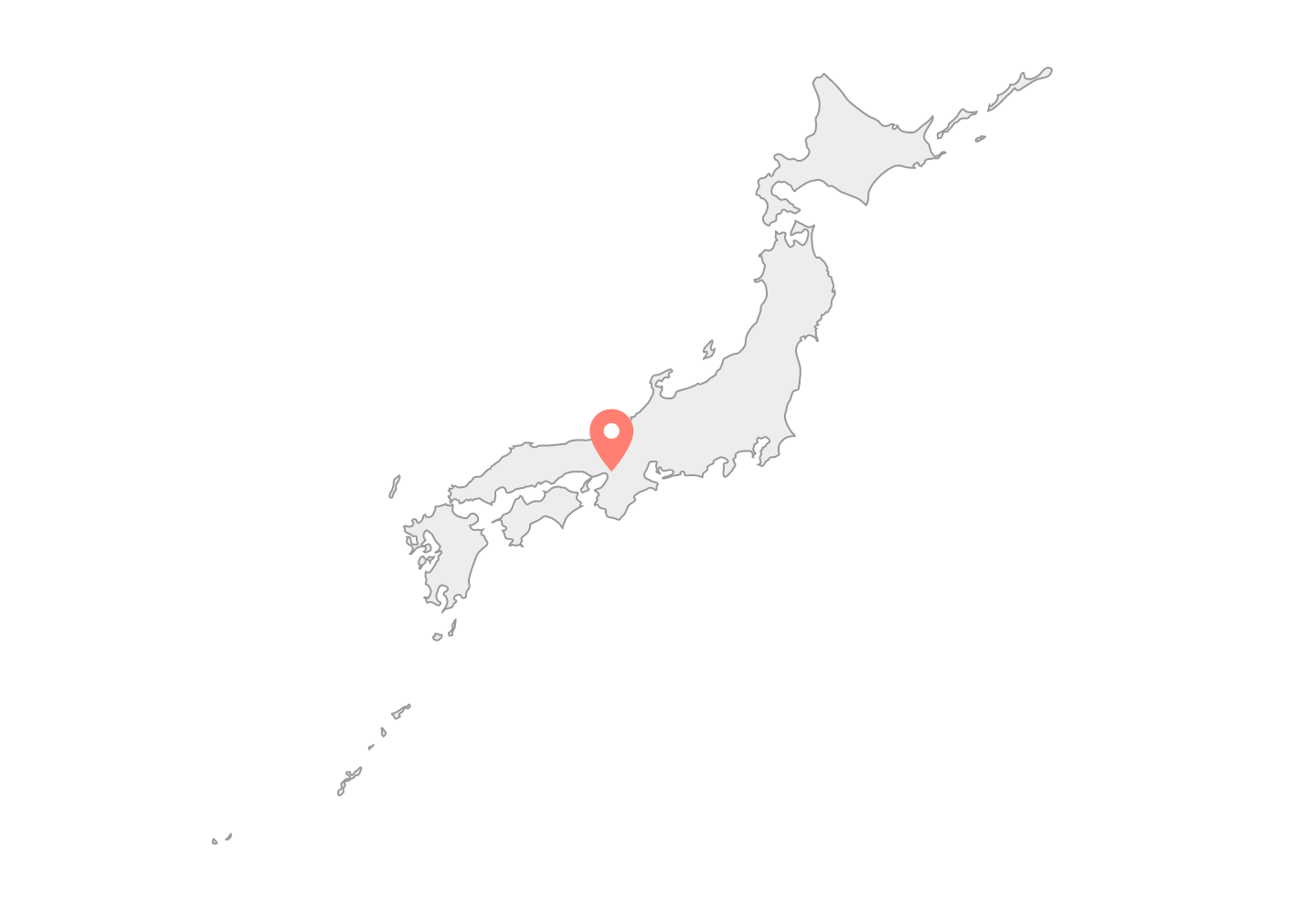 A few years ago, there are lot of newly department store was open in Osaka city center. We will introduce the 7 best shopping places. Let's Shop!!
Grand Front Osaka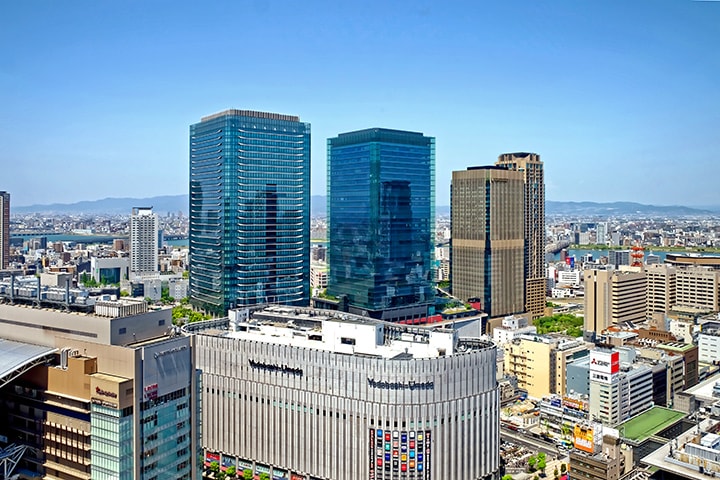 Grand Front Osaka is a large commercial complex north of JR Osaka Station in the Umeda district that was opened in 2013. Consists of a wide variety of shops and restaurants ,an Intercontinental hotel, office and event space, as well as a residential tower. Elevated walkways connect the multiple buildings of Grand Front Osaka to each other and to Osaka Station.
http://www.osaka-info.jp/en/shopping/shopping_malls/post_7.html
Shinsaibashi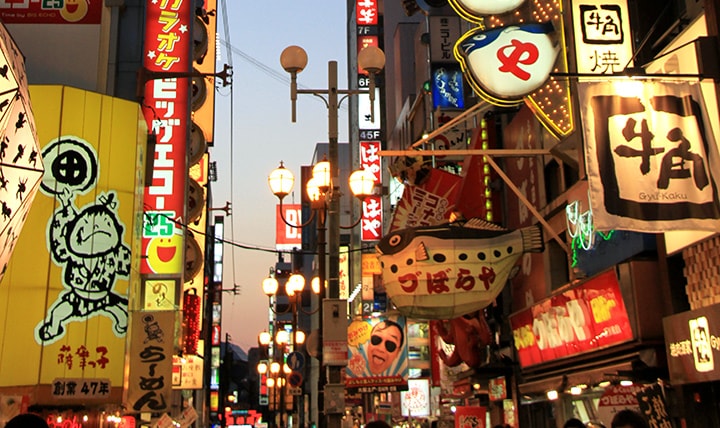 The Shinsaibashi is the largest shopping area in Osaka where many boutiques and specialty shops in Minami area. The Shisaibashi has developed from the arcaded streets "Shinsaibashi Shopping Street" which runs east to Mido-Suji Avenue, is the best-known shopping area in Osaka, and an enduring symbol of the city. With a history of 380 years, it was already an established shopping area in the Edo Period. Shops of all kinds and for all ages line the street, a roofed arcade 600 meters long. With more than 180 shops and restaurants and 2 department stores Daimaru and Sogo
http://www.shinsaibashi.or.jp/lang/en/
Amerika-Mura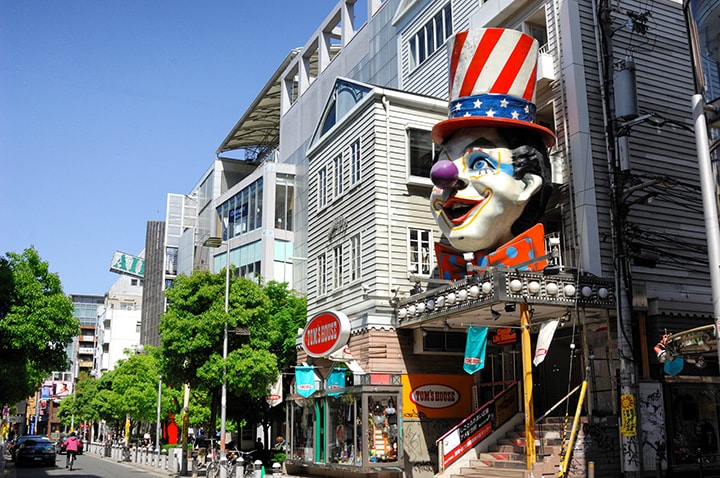 The western area of the Shinsaibashi is nicknamed as the American-mura Village, and its symbol is the walls painted with unique illustrations. This area continues to lead the Kansai teen culture in the Minami Area of Osaka. This neighborhood is popular amongst the young crowd for the stores that have been here since the 1970s, selling second-hand clothes, jeans, used records, and miscellaneous goods from the US west coast.
http://www.osaka-info.jp/th/shopping/indies_brands/america-mura.html
Namba Park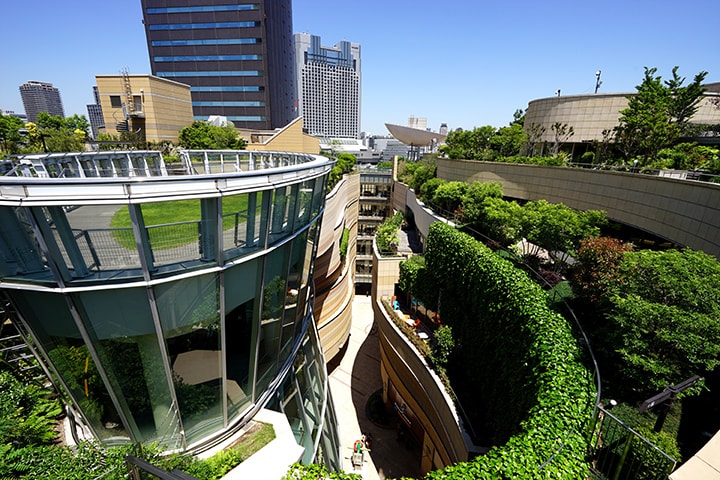 Urban compound facility of Nankai Namba Station direct connection, official site of Namba parks. Shops more than 200 stores gather, and a great variety of cineplex and gardens
http://www.osaka-info.jp/en/shopping/shopping_malls/post_7.html
Rinku Premium Outlet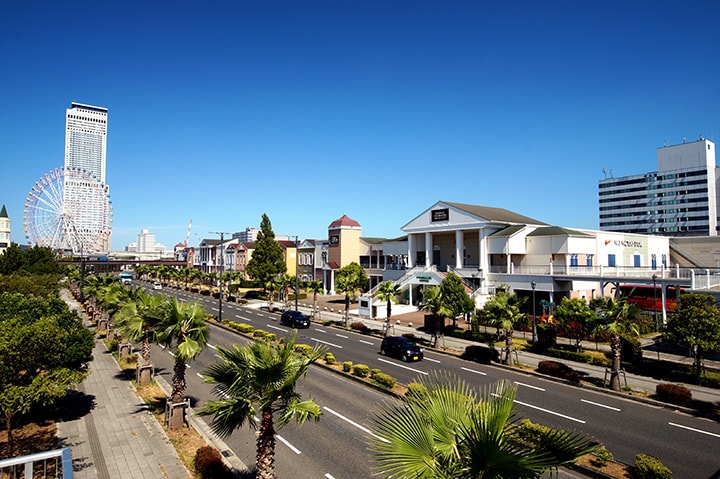 The largest outlet shopping center in western Japan, Rinku Premium Outlets is located across from Kansai International Airport only 6 minutes. A 2-story building in the style of the old American port town Charleston houses over 210 shops
http://www.premiumoutlets.co.jp/th/rinku/
Nipponbashi DenDen Town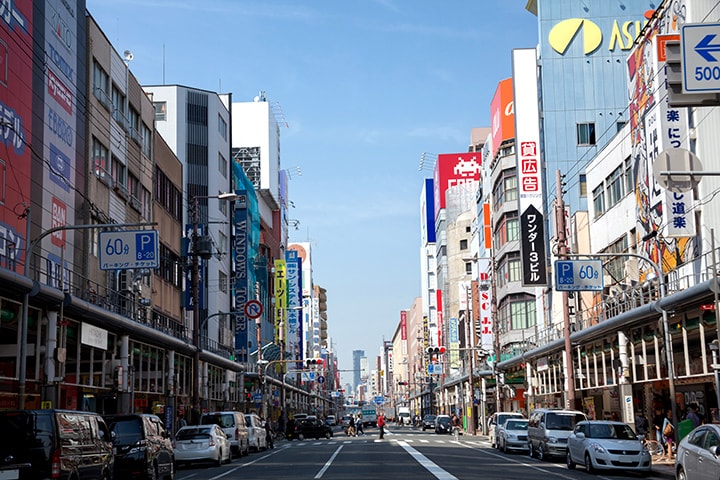 small district with shops selling used clothes and second-hand books, Nipponbashi DENDEN Town grew into one of the largest commercial districts in Osaka, packed with electrical equipment discount stores, toys and animation within just few decades.
http://www.osaka-info.jp/en/shopping/speciality_stores/post_88.html
Abeno Harukas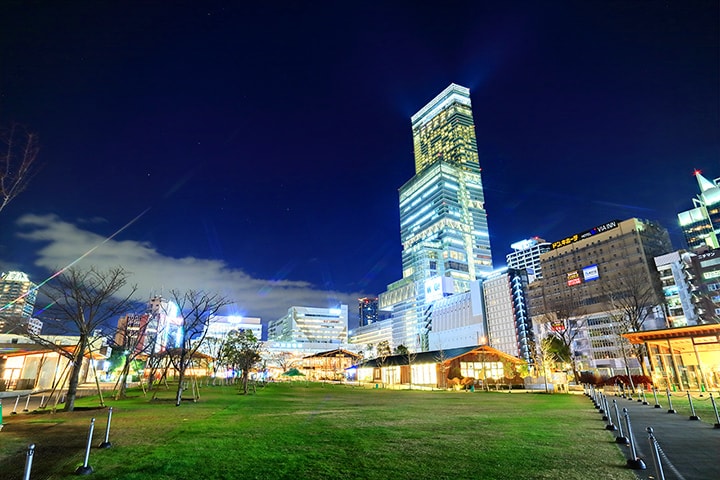 Abeno Harukas in Osaka is the tallest skyscraper in Japan standing at 300 meters. The building stands on top of the Kintetsu Osaka Abenobashi Station and is conveniently located across from JR Tennoji Station It houses a department store, an art museum, a hotel and an observation deck.
http://www.abenoharukas-300.jp/en/
Wrriten by

Birdfreedom

Writer