May 02, 2017
Follow the experts! The top 5 must go gourmet restaurants
Some people may say, compare to Hokaido, Okinawa doesn't have as many delicious dishes, however, you may change your expectation about Okinawa after reading our recommendations! Today, we will introduce to you the top 5 gourmet Okinawa cuisine restaurants, which you must not miss out! The Okinawa Tatsujin (expert) has a list of his favorite restaurants where you can have a taste of the classic Okinawa cuisine, such as Pork stew Soba. Don't forget to bring this list with you for your Okinawa trip!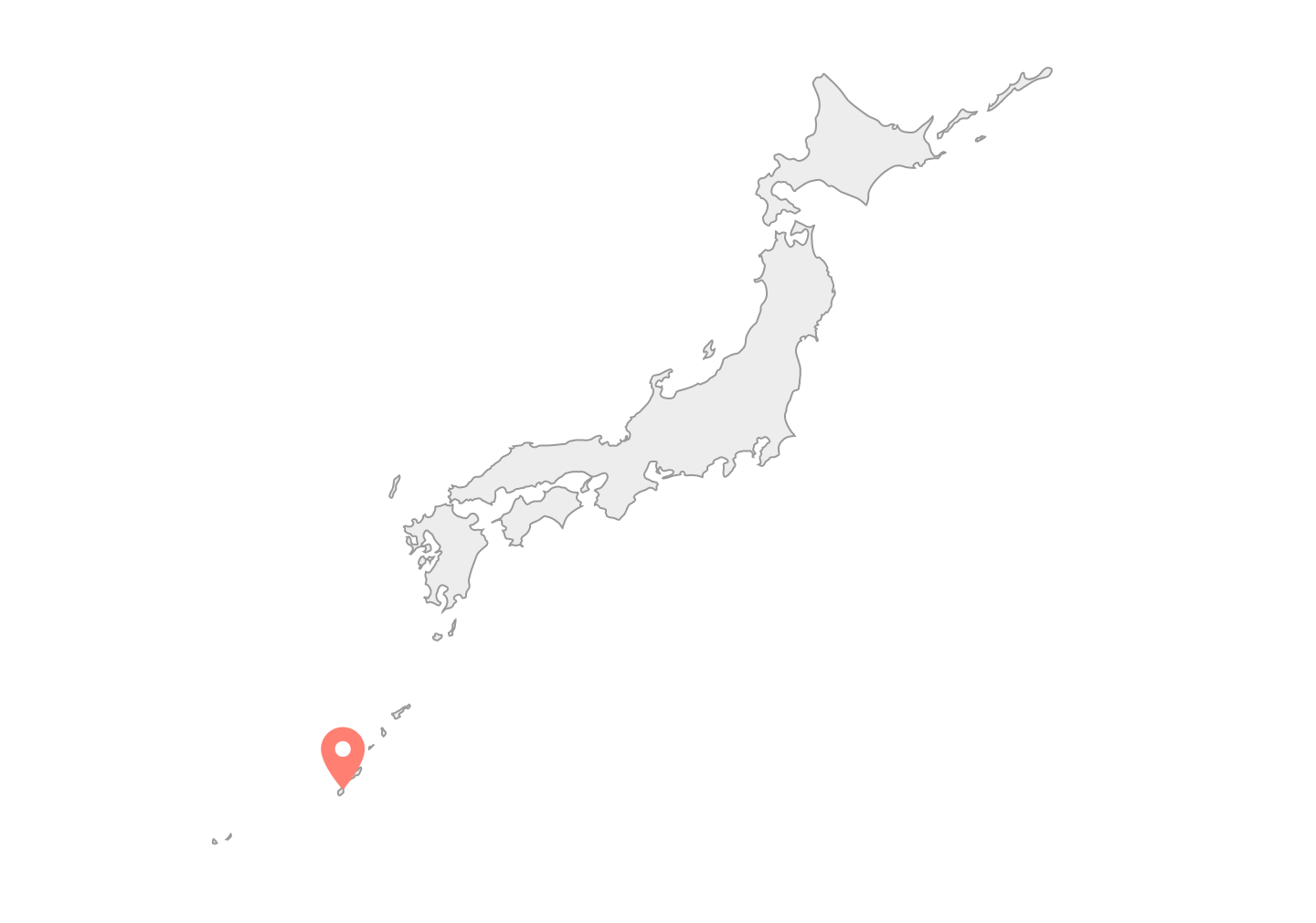 Must Visit No.1
Miki House
Address: 〒901-0152 Okinawa-ken, Naha-shi, Oroku, 5 Chome−13−2
TEL:098-857-2878
Trading House:17.30~1.45 L.O. (FRI & SAT ~3.45 L.O.)
Closed: Monday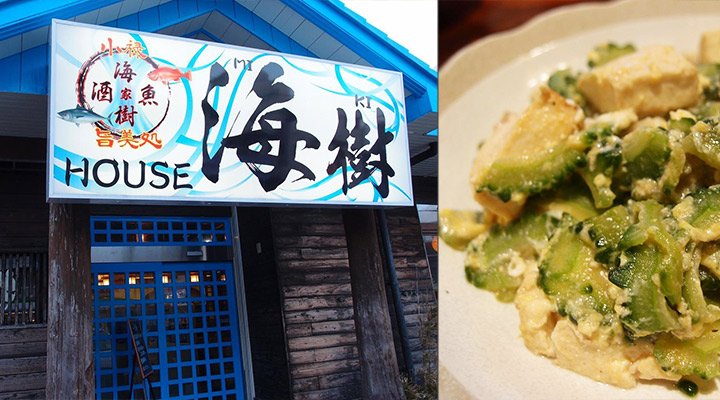 The first restaurant is a Izakaya (Japanese gastropub) located near the Oroku Hospital. It is a very popular shop amongst the locals, so you must make a reservation even on weekdays. Their popular Okinawa dishes are bitter melon Chanpuru (stir fry), Somin Chanpuru (stir fry noodle) and Mozuku salad (a type of seaweed). Apart from the classic Okinawa dishes, you must also try their chicken skin dumplings, fried rice, seafood miso salad and tuna avocado spring rolls. In Miki House not only their food is irresistible but the price is also attractive!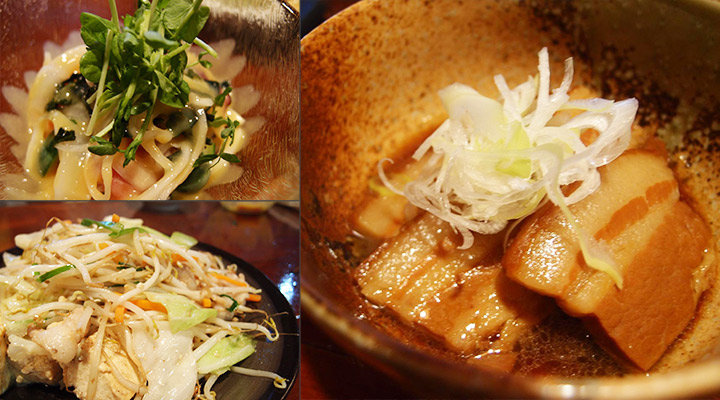 Must Visit No.2
Moutain Tea House
Address:〒901-2314 170 Ōgusuku, Kitanakagusuku-son, Nakagami-gun, Okinawa-ken
Tel: 098-935-3718
Trading House: 11:30~21:00 (SUN close at 18:00)
Closed: New Year's Day & Bon Festival
Mountain Tea House located near the Onishiteerasu Golf Club in Kita-Naka-Gusuku. They are famous for home-cooking style dishes, such as Tebichi, which is similar to Jokbal, pork feet stew. You will not only fall in love with all the varieties of small dishes come with the set menu and all the home-made dishes, you will also like the owner's warm personality.
The owner is very nice and treat all the customer like her friends. You may feel like you can talk to her about anything!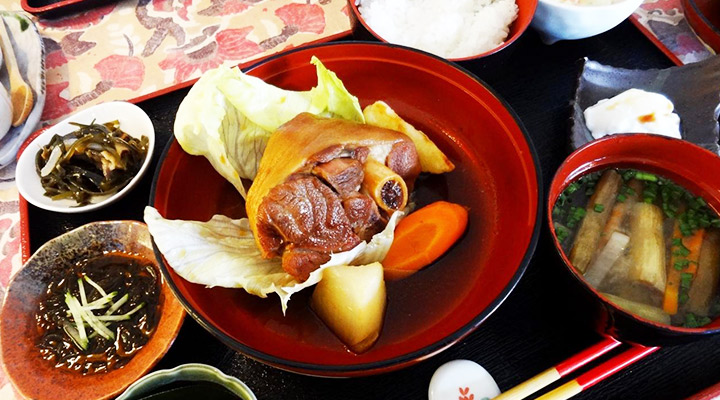 Must Visit No.3
Yanbaru Cafe Launge Forest Dining
Address: 〒905-1504 Okinawa-ken, Kunigami-gun, Kunigami-son, Aha, 1301−7
Tel: 0980-41-7979
Trading House: 11:30~14:30 (lunch only)
Closed: Wednesday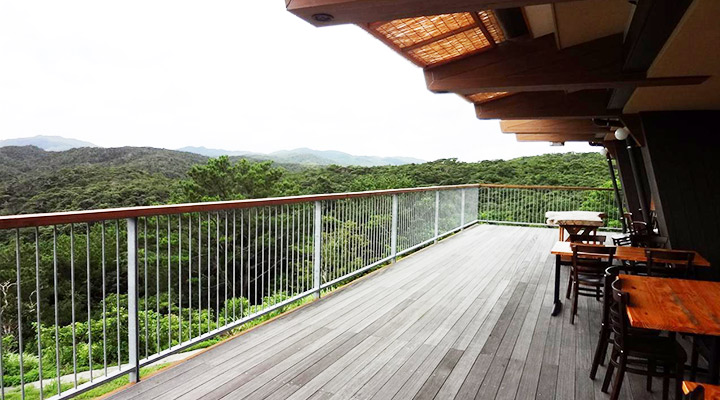 Yanbaru Cafe is proud with their simple healthy menu and open deck dining area, where you can enjoy the view of Mount Yonaha while having your meals. From the menu, you have a choice of a set meal which comes with either fish or meat, curry rice or Okinawa soba. They also served fresh fruits picked from the local fruits farm. A lot of people come here to have meals served near the magnificent view. You may forget about time here with the healing beautiful view.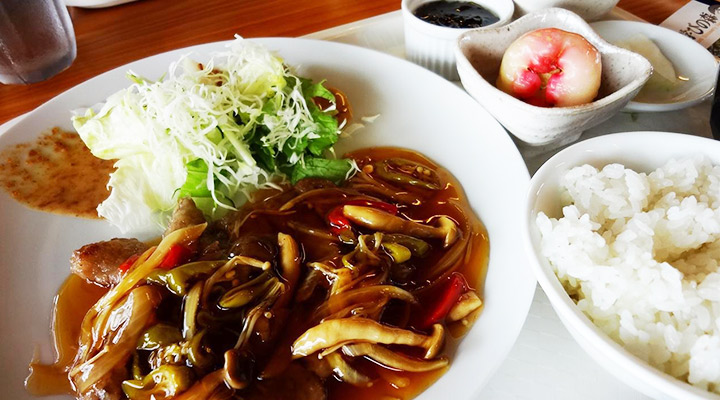 Must Visit No. 4
Toriyoshi
Address: 〒905-0401 Okinawa-ken, Kunigami-gun, Nakijin-son, Nakasone, 290
Tel: 0980-56-3981
Trading House: 17:30 ~ 24:00 (SUN: opens until 23:00)
Closed: TUE and New Years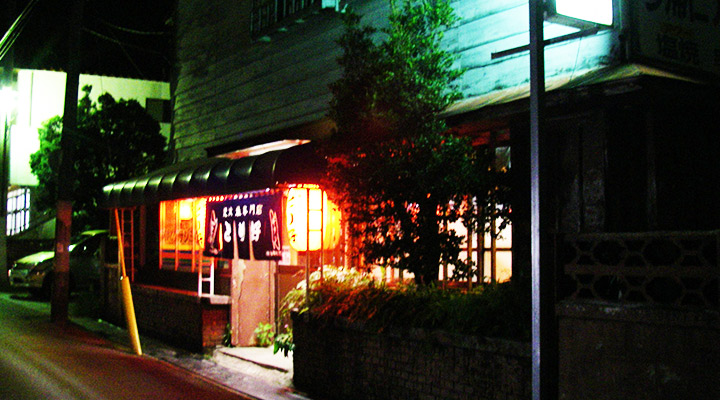 Located in the middle of Nakijin main street
Tori means chicken and yoshi mean goodness in Japanese.
One of their famous dishes is the juicy chicken skewer. However, you must also try their pork skewer made with high-quality local Okinawa Agu pork. The taste of Agu pork is so amazing, the local call it the 'mythical pork'.
you will definitely have the best time here with their delicious Okinawa millet brandy and meals.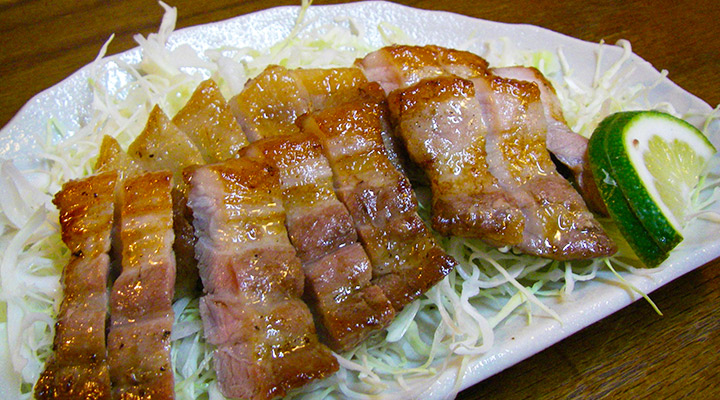 Must Visit No.5
Colombin
Address: 〒905-0025 Okinawa-ken, Nago-shi, Kōki, 71−1
Tel: 0980-52-3895
Trading House: 11:00~23:00
Closed: open 7 days a week and public holidays
Colombin is an Okinawa western fusion restaurant located on the way from Kyoda Interchange to Busena. The restaurant has an easy accessibility and is famous for its old west style cuisine, such as steak, lobster dishes, hamburger and garlic grilled chicken. This place is suitable for family as it has got a variety range of choices for everyone in the family. Apart from the old west dishes, they also serve Kamameshi (a Japanese style risotto served in a small pot) and butter grilled fish.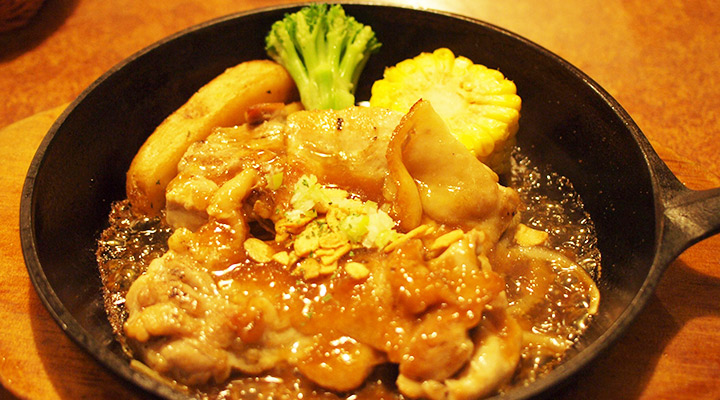 Recommended accommodations with the flavor of Okinawa
Guest house with combination of Okinawa cuisine and nature experience
It is a 50 years old Okinawa style building, gives you a nostalgic atmosphere. Surrounding by a hand-made tree house, garden and tree with eatable fruits. The host has created a space, where you can relax on the hammock and children can have fun with the swing.
Recommended accommodations with the taste the flavor of Okinawa
Experience the real Russia cuisine in Okinawa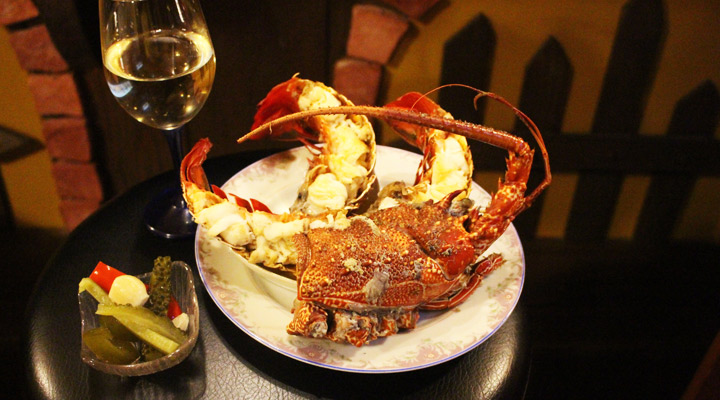 ☆BAR & CAFE Maji no Tsubo Grand Opening in June!!
The owner of this hotel is a Russian. She has combined the concept of a bar and a hotel, where guests can enjoy the Russian BBQ and Russian liquor during the stay.
Wouldn't it be nice to stargazing while enjoy the Russian style BBQ?;)