Jan. 29, 2018
Mima (Tokushima)
Mima is a little village in Tokushima prefecture. A special atmosphere created by the mountains and the river will bring you to a new experience far from the noise and stress of the city.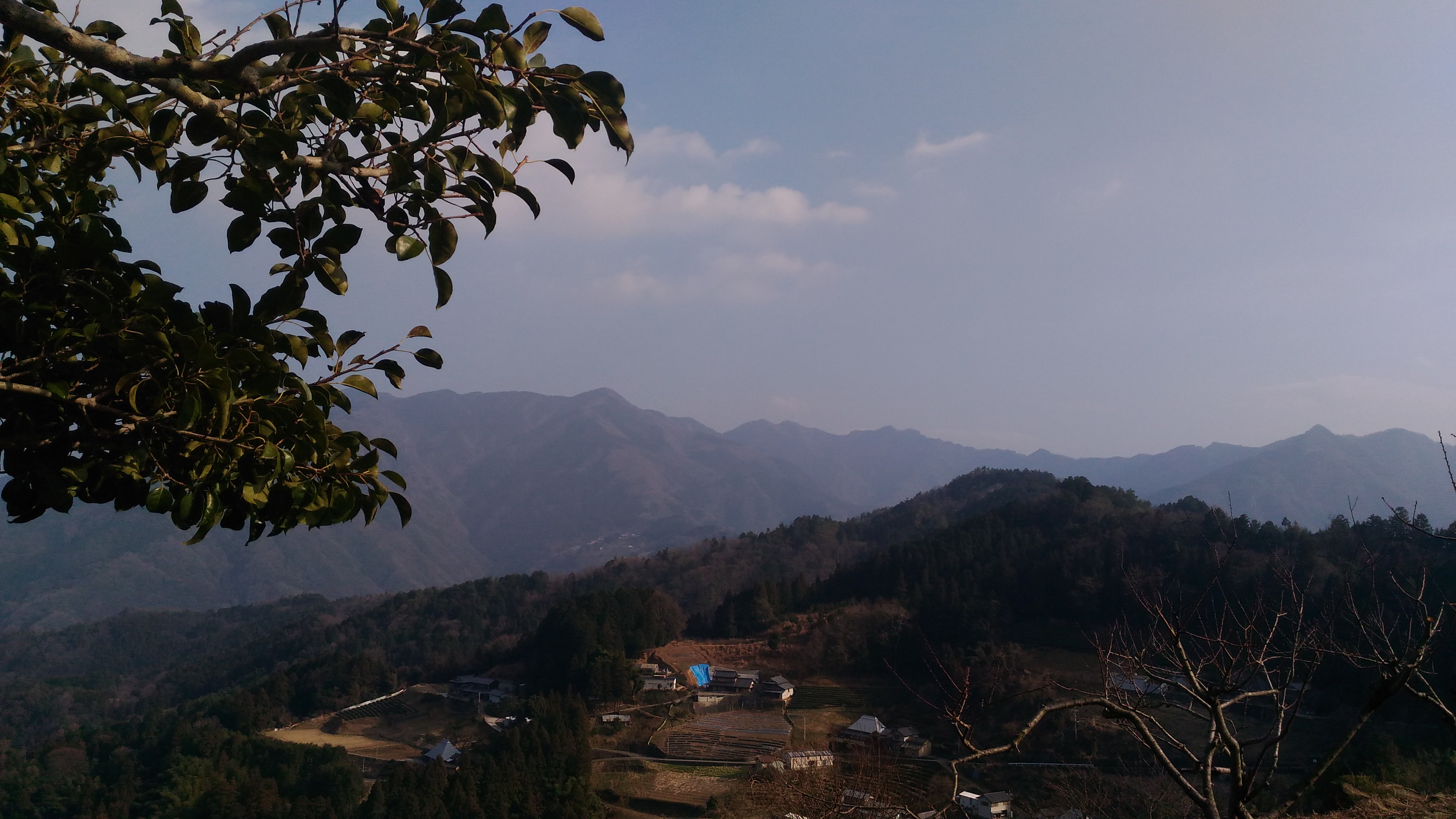 Locals are friendly and will make you feel as part of the community.  With many activities as soba experience, BBQs, traditional umbrella workshops, etc. you will be part of some of the most interesting traditions of Tokushima prefecture.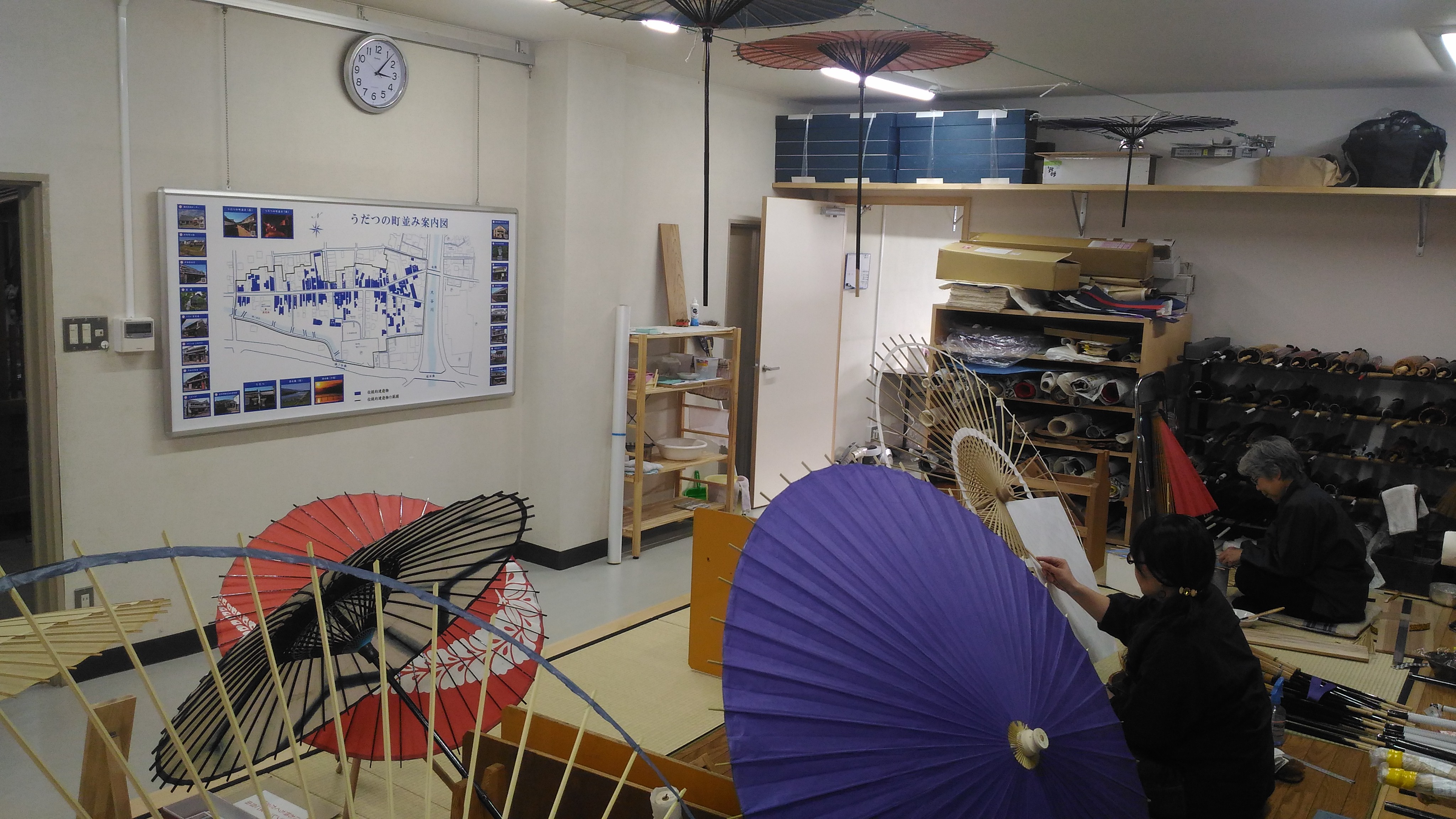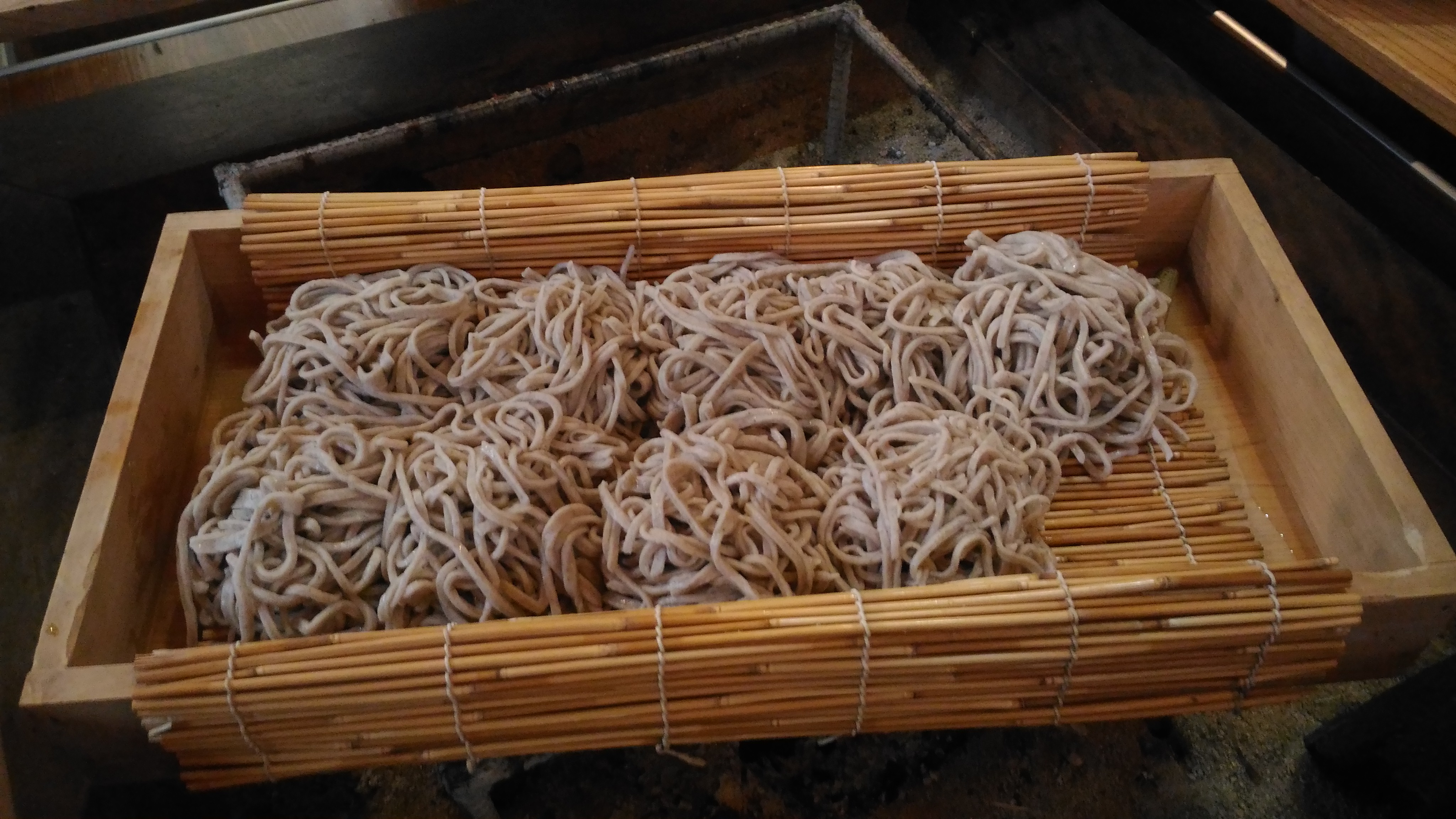 Do not forget to try their delicious local cousine with dishes as shishi-nabe (boar hotpot) together with their well know vegetables and fruits.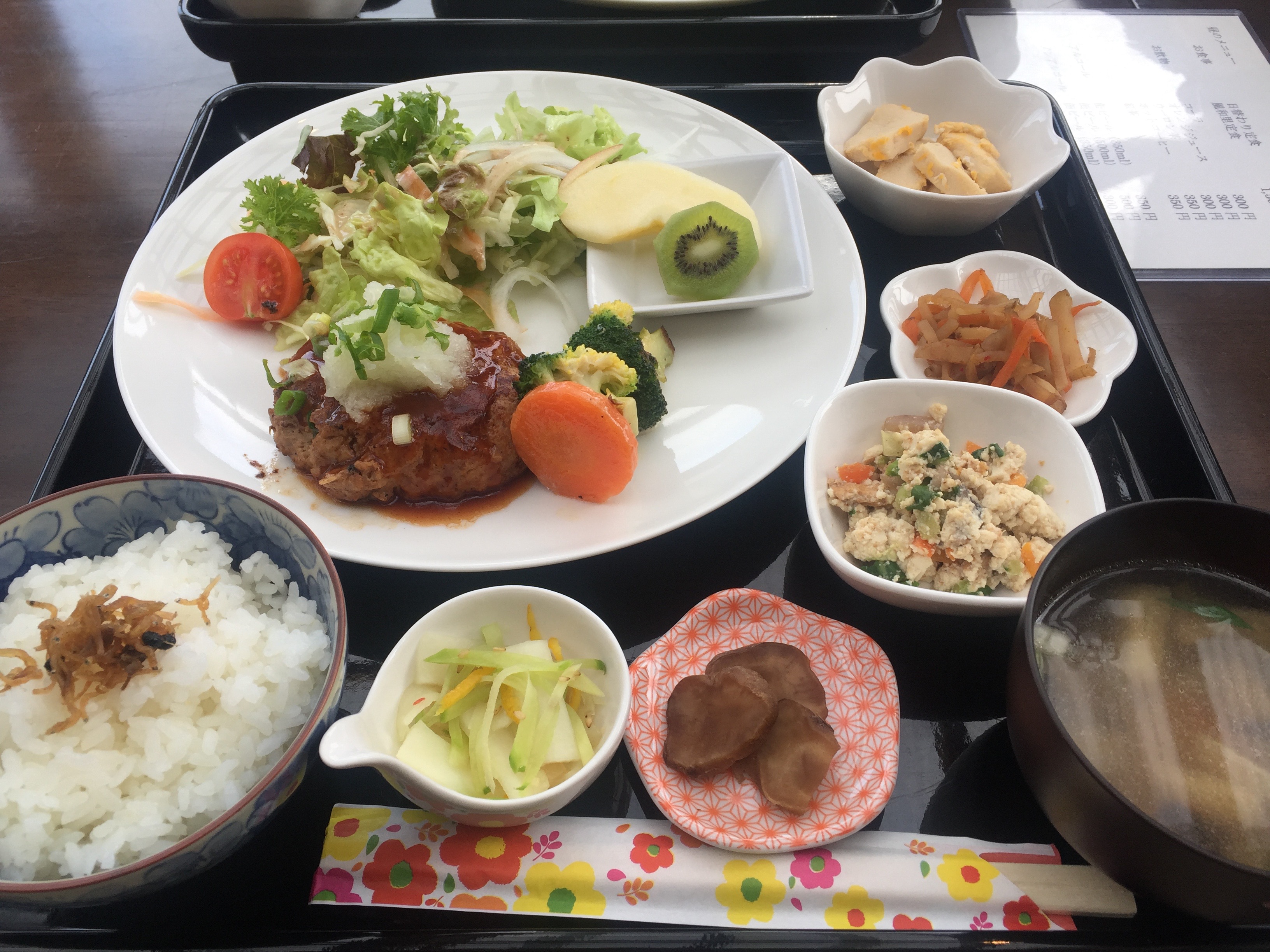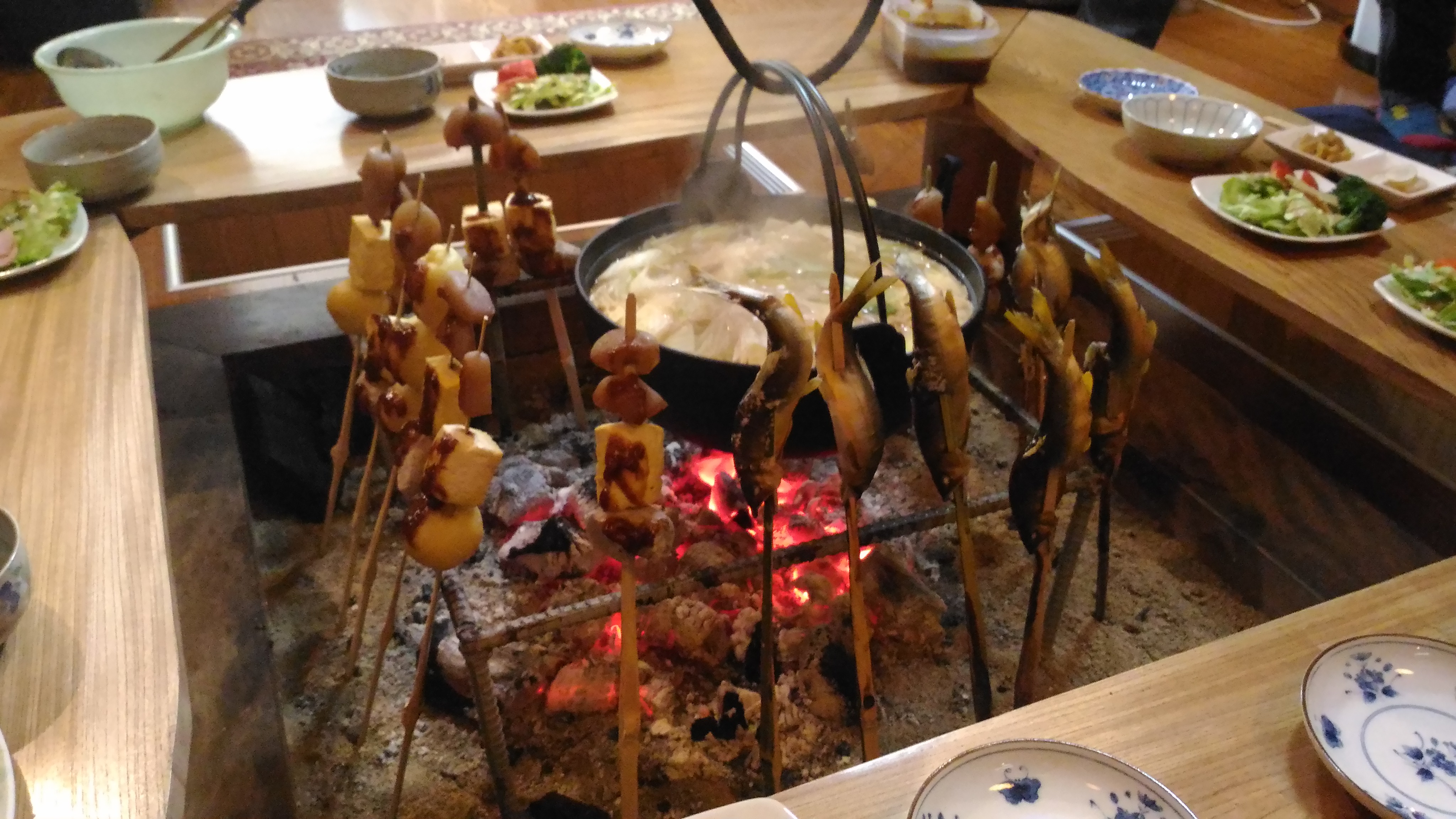 Enjoy your farmhouse stay in Mima!