Sep. 29, 2016
Ideal place to visit Kyoto!
Profile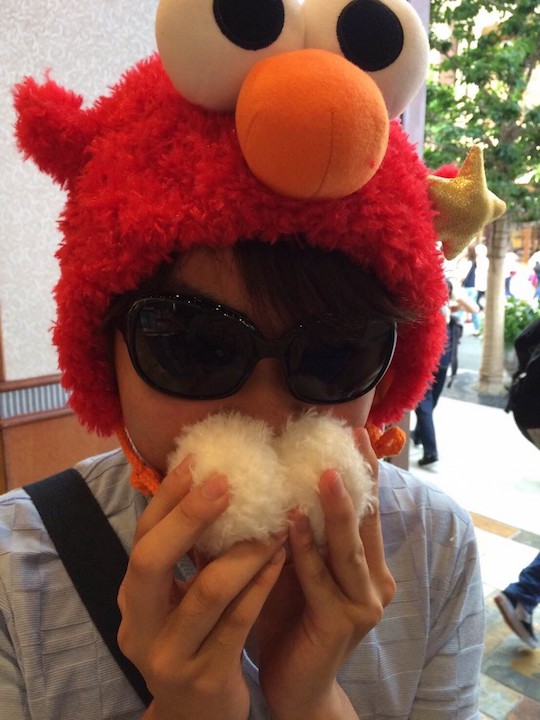 Kazuto Osanai
I'm from Hirosaki city, Aomori prefecture. I love Tohoku region and live in Sendai city, Miyagi prefecture,Tohoku region now. I'm a second grade student at Tohoku University. When I traveled to Kansai region with my three friends, I used STAY JAPAN! My mother tongue is Tugaruben, a dialect used in Aomori prefecture. I'm the writer of this report.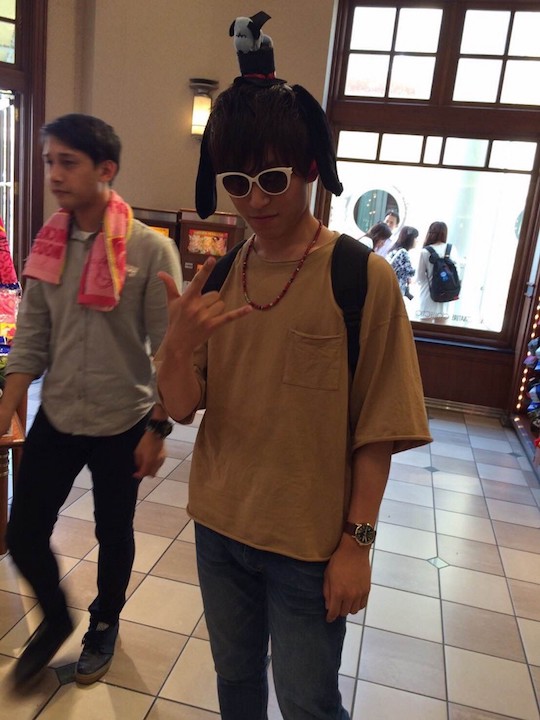 Yusuke Koike
He's from Morioka city, Iwate prefecture. He's also a second grade student at Tohoku University. He was very excited to go to the Kansai region for the first time.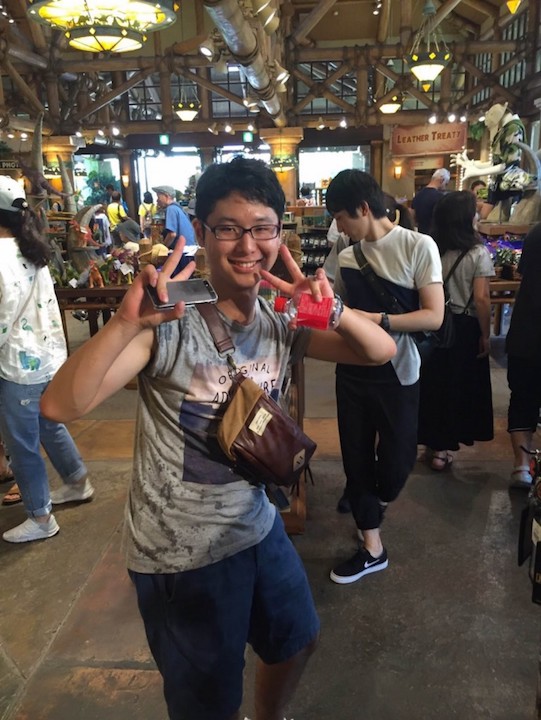 Ryuse Nitta
He's from Tomiya town, Miyagi prefecture. He's also a second grade student at Tohoku University, but his age is different from ours. Many people call him OJISAN (meaning "old man").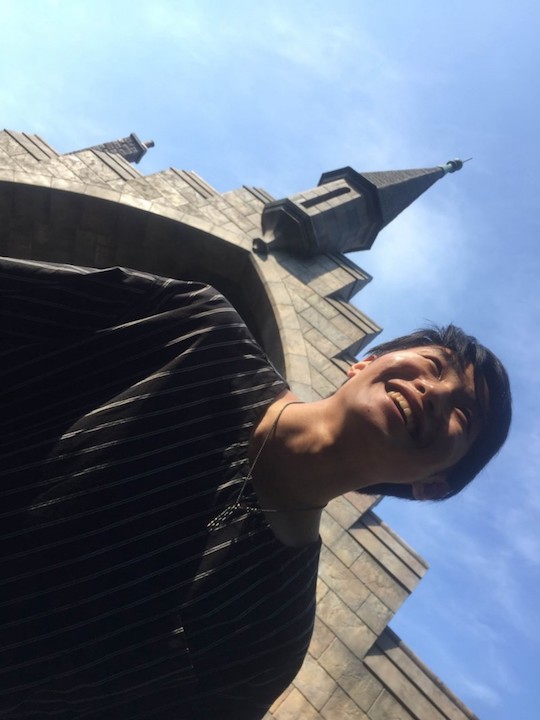 Taturu Miyazaki
He's from Tukuba city, Ibaraki prefecture. He too is a second grade student of Tohoku university. He's very tall and cool.
Information on the house
The host welcomed us immediately when we arrived at the house! We thought that the Kansai dialect sounded very nice!
When we opened the door, we all said"SUGOI!!" (it means wonderful).
Because the room is really nice, all I could say was "SUGOI".
So why was it "SUGOI"?? There are three points!
First, the room is very large!
There is enough room for four people to stay without feeling cramped.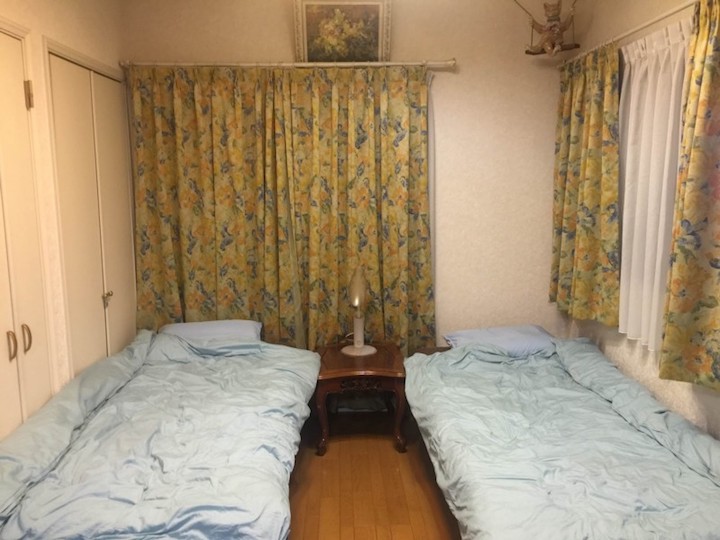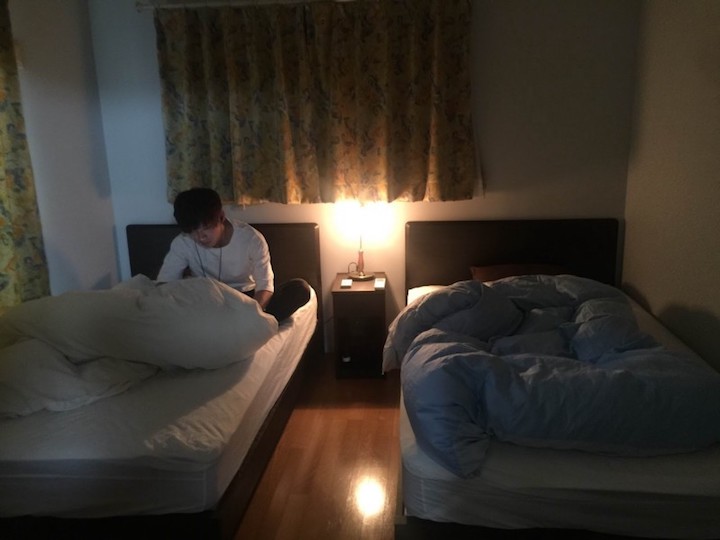 Second, the bath room is very sophisticated! There is a whirlpool tube and a whole body showering device! I had never seen a bathroom like that!
(Osanai) A whole body showering device?? First time you hear that too, right?
(Nitta) I was excited by the sole idea of the whole body showering device. When I actually used it, I felt intensely refreshed.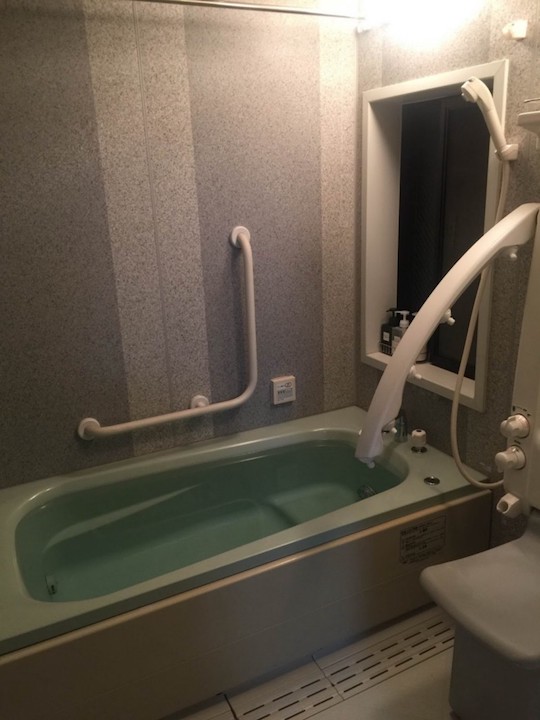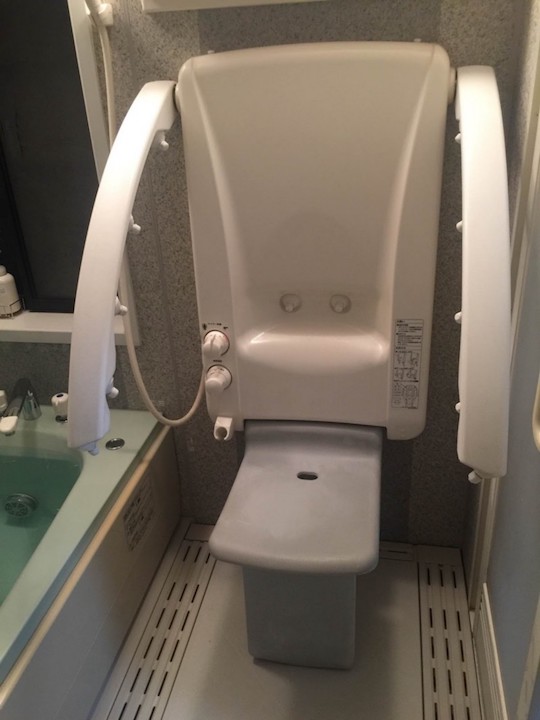 Third, there's plenty of equipment!
For example, air conditioner, TV, washing machine, refrigerator, hairdryer, electric kettle and so on. There was everything I wanted!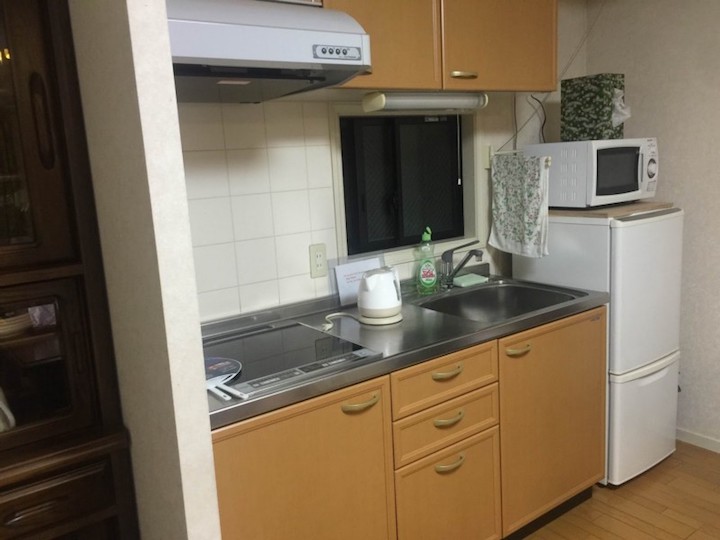 The host of this house was very kind and had a great smile. It was so kind of him to explain us how to use the equiment of the house.There are instructions written in English in the house so I think that people from other countries will feel relieved.
Let's visit Kyoto!
Since we arrived at night, we were hungry then.
We walked around the house to find restaurants where we could try Kyoto's cuisine.
What?? Although we walked for only five minutes, we can already find a big shopping street???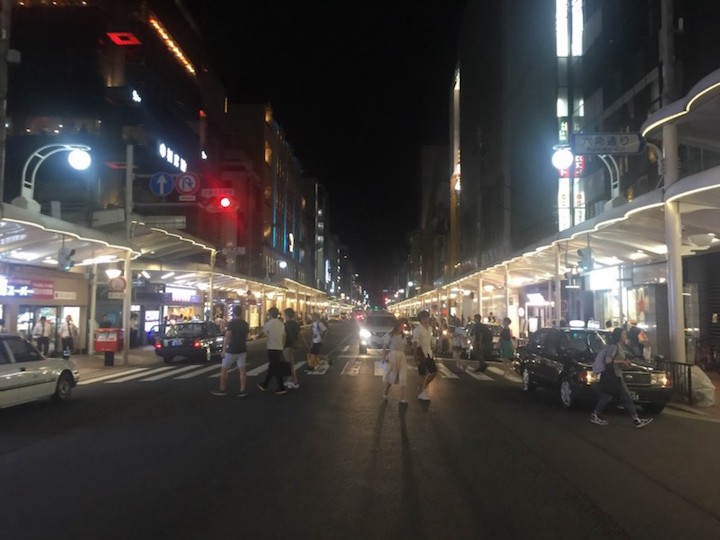 We were so surprised.
We walked into a small alley that was so typical of Kyoto!
I took a picture!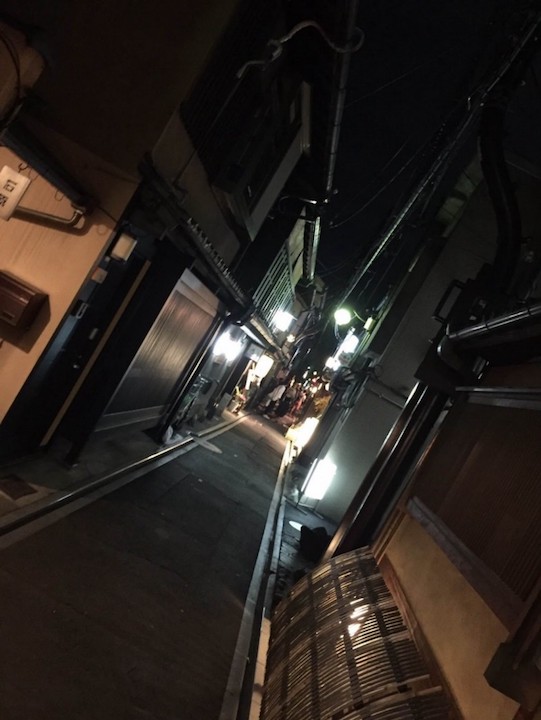 Then, we found a strikingly beautiful woman!
(Koike & Nitta)Maikohaaaaaaaan!!!
Actually, the woman wasn't a Maiko but a Geisha… We were so sorry… (A Maiko is different from a Geisha.)
After dinner, we went to the riverbed of Kamogawa river!
Wow!! The riverbed looked like a pleasant place so we went there. I could feel the atmosphere of Kyoto, and I felt good. So, I started feeling very sleepy… I slept about one hour there.
(Miyazaki) I wanted to stay there one more hour.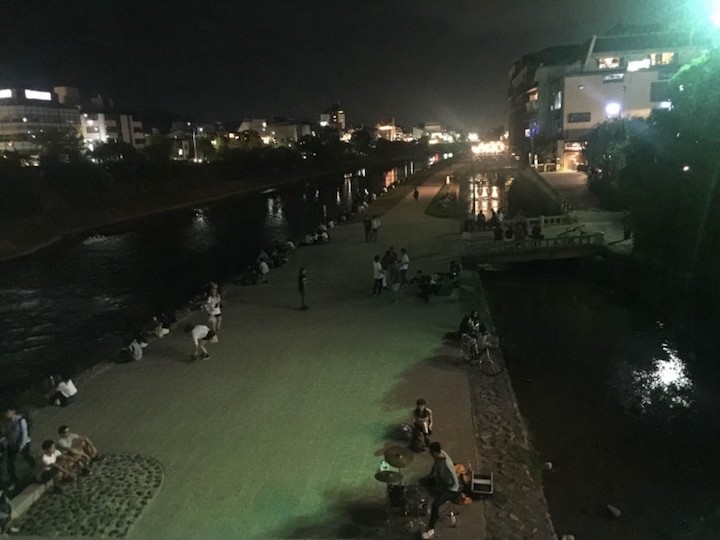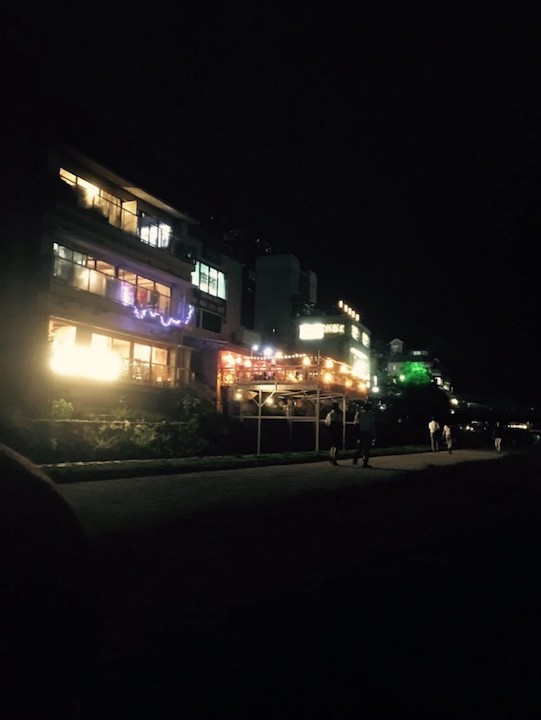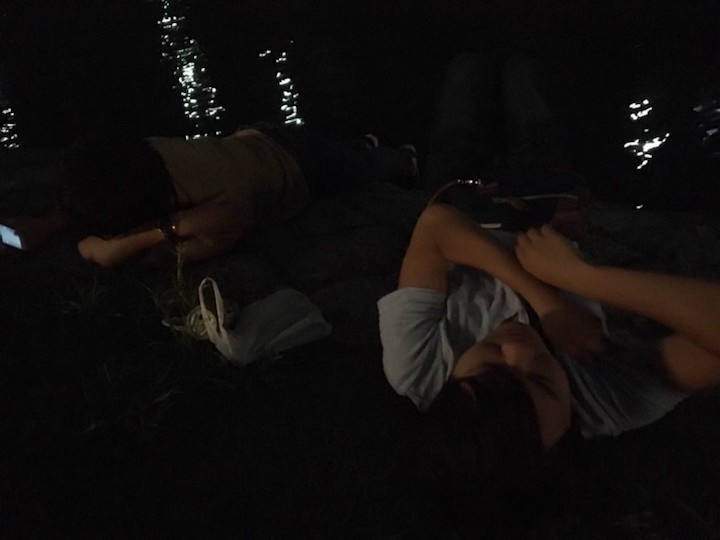 Anyway, this house was built on the best spot of the city!!
When I looked at the map of Kyoto, I saw that we could walk to Kiyomizu Temple, Nijo Castle and the Old Imperial Palace.
If it had not been night, we would have gone there.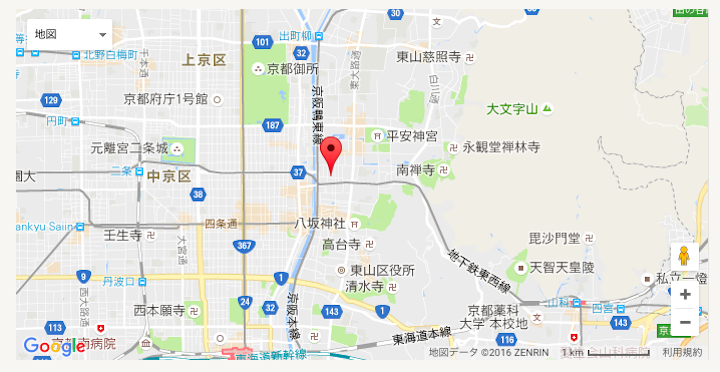 You can go to the entire Kansai region!
In fact, there are subway stations near the house. So, it was easy for us to move around!
Staying at this house, you can actually move around the entire Kansai region!!
We went to Universal Studio Japan in Osaka, next to Kyoto.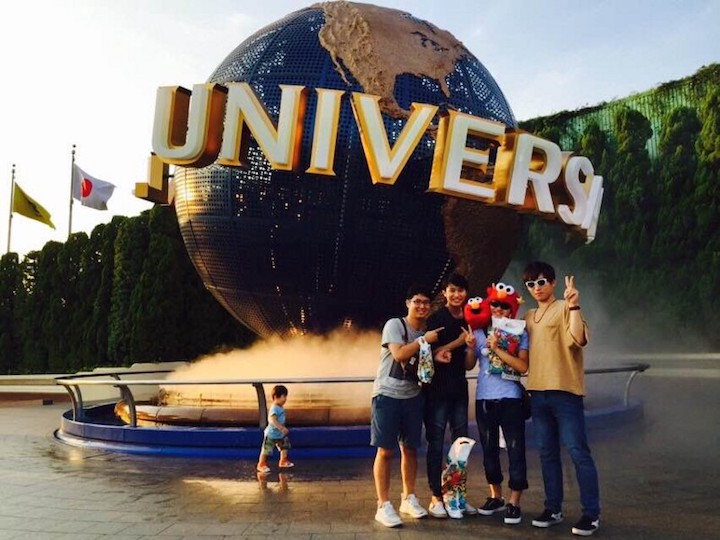 Review
My friends and I stayed in a "minpaku" accommodation (= private house) for our trip.
"Why? It's not different from a hotel!" Maybe. But unlike a hotel, here you can feel a special atmosphere. The house too became part of our memories. Such stays are exciting. When you stay at an ordinary hotel, you don't take pictures, right?? But my friends took a lot of pictures of the room. I think that this is one of the many pleasure you can enjoy when staying in a "minpaku".
When staying in a Japanese house you can discover the culture of Kyoto and the history of Japan, and experience the modern Japanese lifestyle. No hotel can offer you that!
Written by

Kazuto Osanai

Student of Tohoku University