May 15, 2017
Follow the expert! Top 5 interesting rest areas in Okinawa
The rest stop plays an essential role during your self-drive road trip in Okinawa. Those rest stops in Okinawa not only have toilets, they also have amazing shops selling souvenirs and surrounded with beautiful views that worth you stop by. Make sure you spare some time for one of those rest stops during your road trip!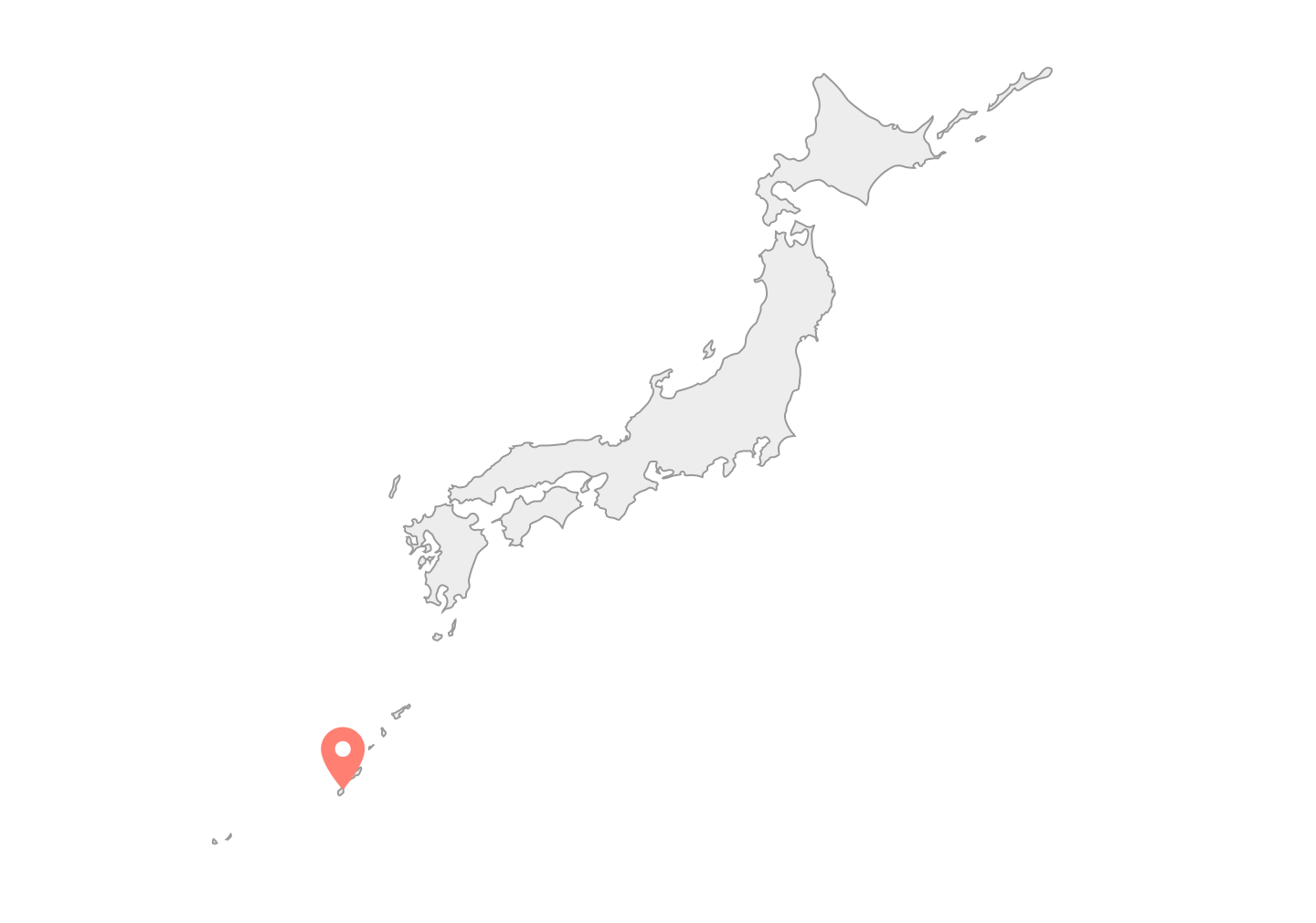 Exciting rating No1
On-nano Station, Nakayukui Market
Address: 1656-9 Nakadomari, Onna-son, Kunigami-gun, Okinawa-ken 904-0415
TEL:098-964-1188
Trading hour: 10:00~19:00 (open 7 days a week)
Closed: N/A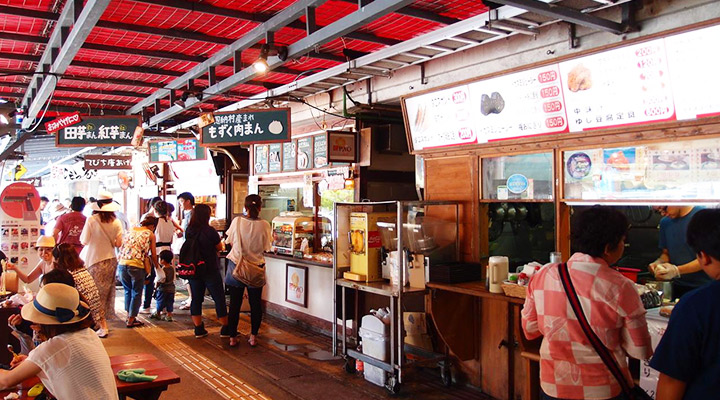 It is close to Renaissance Hotel on the Japan national route 58.
On the first floor, they sell fresh agricultural products, local farm produce and marine products. Not only the tourists are attracted to come here, but a lot of locals shop here too. You can see various types of fruits and vegetables, that only produced in Okinawa, so it can be interesting just by looking at them. Moreover, you can have a taste of the seafood on the spot at the marine product corner. Isn't it just so much nicer to have your seafood freshly cooked in front of you?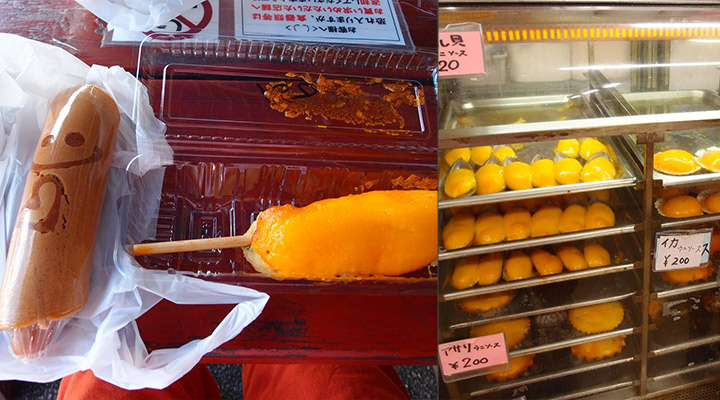 Exciting rating No2
Rest Stop Kadena
Address: 1026-3 Yara, Kadena-chō, Nakagami-gun, Okinawa-ken 904-0202
TEL:098-957-5678
Trading Hours: 8:00~22:00 (7 days a week)
Closed: N/A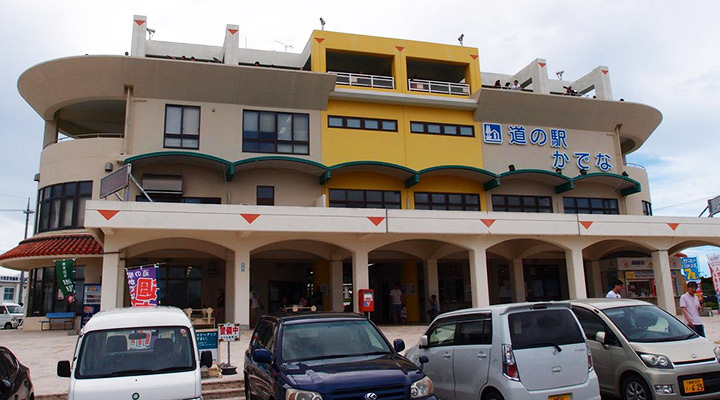 Rest stop Kadena is famous for its Jumbo Burger and local handcrafts and artworks.
The selling point of this rest stop is the Sky Lounge on the top floor of the building, where you can see the runway of Kadena Air Base. There are a lot of aircraft fans and potential customers coming to see the fighter (pursuit) on the runway and cargo aircraft everyday. Last but not least, the monthly market selling local vegetables is very popular for its cheap price too!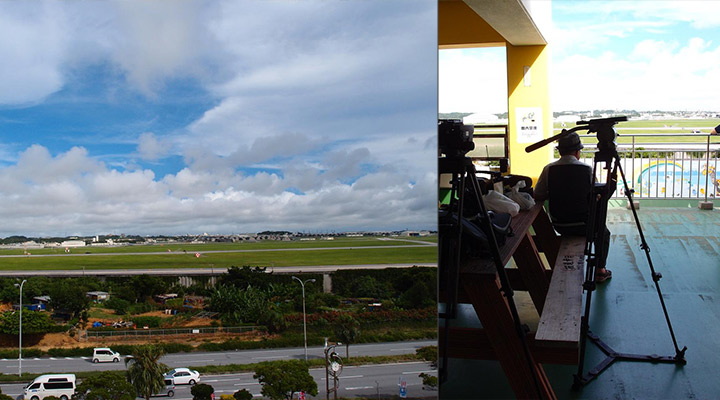 Exciting rating No3
Kyoda Yan-baru product centre
Address: 17-1 Kyoda, Nago-shi, Okinawa-ken 905-0024
TEL:0980-54-0880
Trading hours: 8:30~19:00
Closed: N/A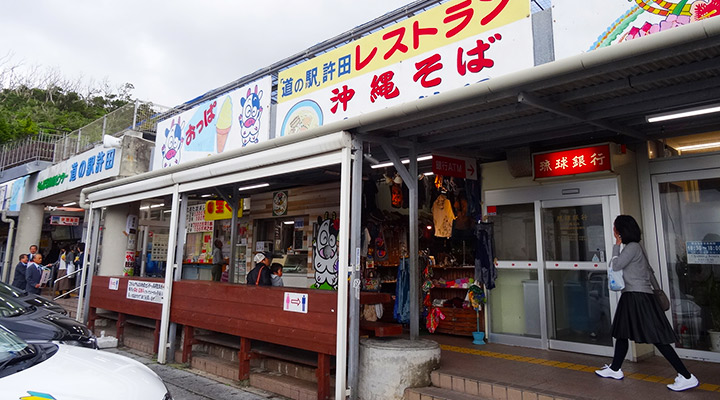 It is on the way to the Okinawa Churaumi Aquarium, you can get off at the end of Okinawa expressway at the Kyoda Interchange. In here you can see the beautiful ocean of Nago and not only you can purchase the fresh farm produce from the north of Okinawa and souvenirs, but you can also get your discounted Okinawa Churaumi Aquarium entrance ticket. At the food court, you have many to choose from, such as tepenyaki or Okinawa soba (noodle). The lottery shop is popular amongst the locals, as apparently it has a higher chance of winning!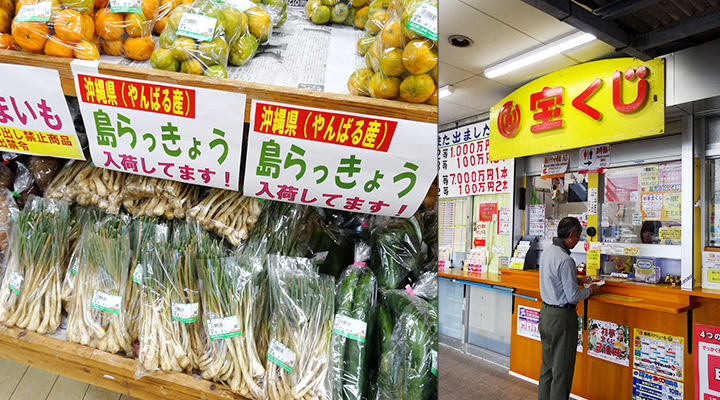 Exciting rating No4
Ogimi rest stop
Address: 1373 Nerome, Ōgimi-son, Kunigami-gun, Okinawa-ken 905-1307
TEL: 0980-44-3635
Trading hour: 8:30~17:30(SAT/SUN/Public holidays opens until 18:00)
Closed: N/A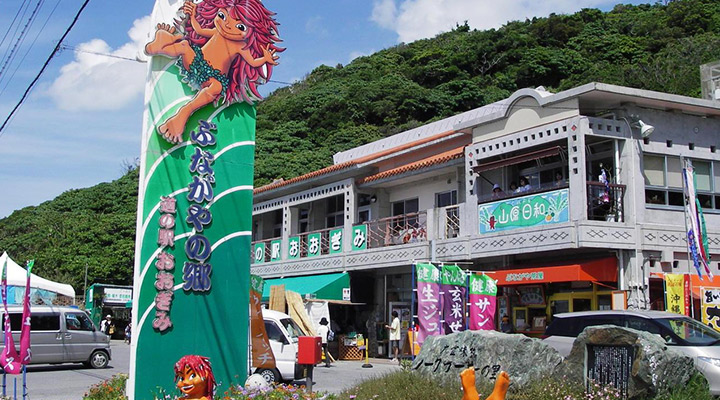 It is a building facing the beautiful ocean along Japan National route 58 in Ogimi Village.
At the front of the shop you can usually see juice made by Citrus depressa (a type of native Okinawa lemon), radish and watermelon or pineapple picked from the local farm in Ogimi Village.
Apart from the farm produce and shopping, there is also a small waterfalls next to the rest stop and you can take a walk along the sandy beach and relax. It is definitely a place you would like to drop by even if you are not tired.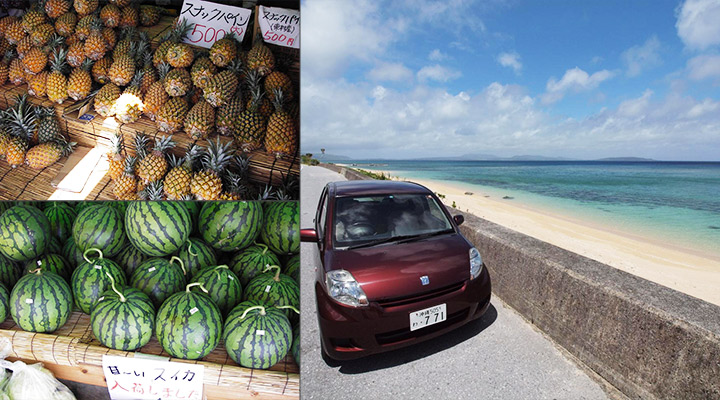 Exciting rating No5
Itoman city market
Address: 4 Chome-19-1 Nishizakichō, Itoman-shi, Okinawa-ken 901-0306 (inside Yukura centre)
TEL:098-987-1277
Trading hours: 9:00~18:00
Closed: N/A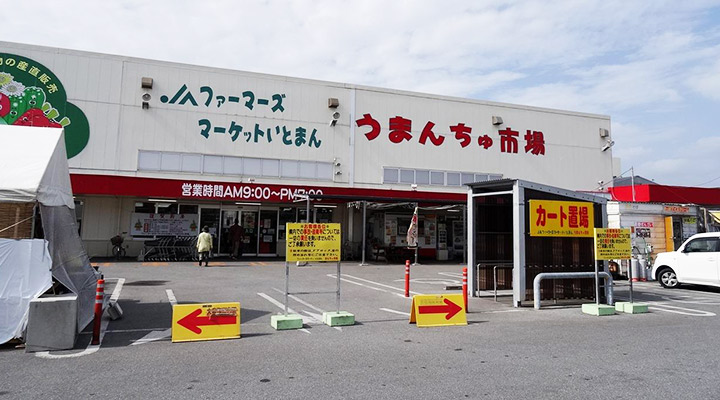 This rest area is big with 4 different facilities located at the southmost of Japan. Itoman City market has a range of shops, such as Yukura and Ino Cafe. Yukura is a produce centre combined with restaurants and food courts. There are many fresh seafood shops and farmer's market called Uman-chu market selling fresh vegetables. It is recommended to go for souvenirs on your way to Naha from south of Okinawa as it's on the way of National route 58.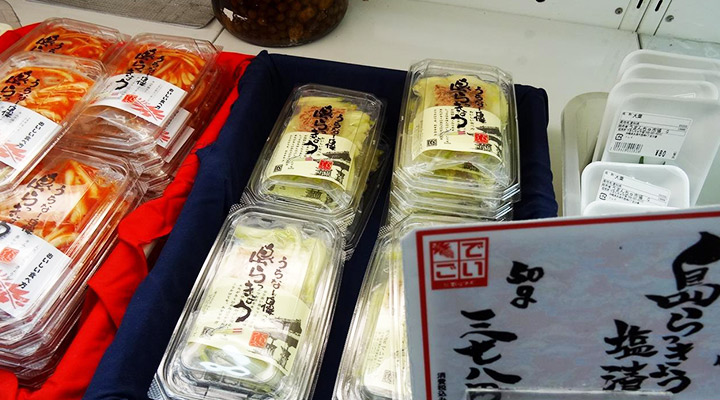 Recommended stays near Okinawa Churaumi aquarium
Only 3 minutes walk away from Okinawa Churaumi aquarium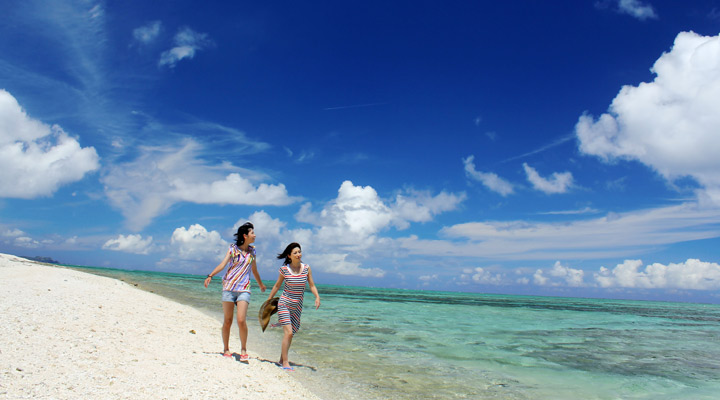 It is a multiple-unit complex, which is suitable for all types of traveller and allows you to have your own kitchen unlike normal hotel rooms. All rooms have 32~40 inch TV and each TV connects to internet, which allows you to watch youtube for free. You can also enjoy BBQ at the garden with friends and family! Both wifi and BBQ grill and equipments are available for free.
Recommended stays near Okinawa Churaumi aquarium
Beach access and only 10 minutes away from Okinawa Churaumi aquarium by car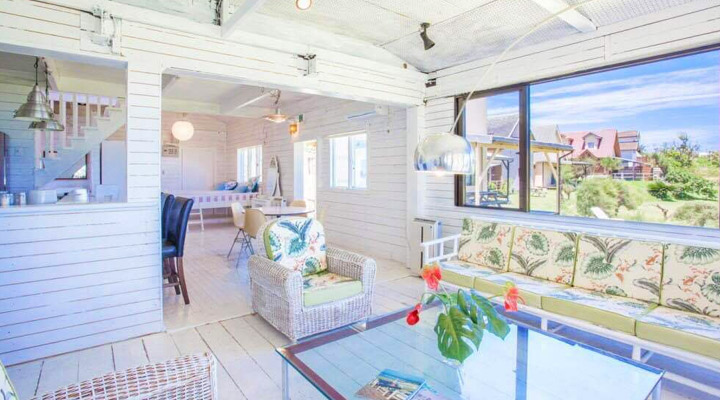 It is a beautiful villa with easy beach access. It is only 10 minutes walk away to Nagahama beach. You can enjoy water sports in the day in the nearby beach and bask under the stars at night. It is suitable for all type of traveller, whether you are traveling with your family or having a romantic escape with your beloved one.♫